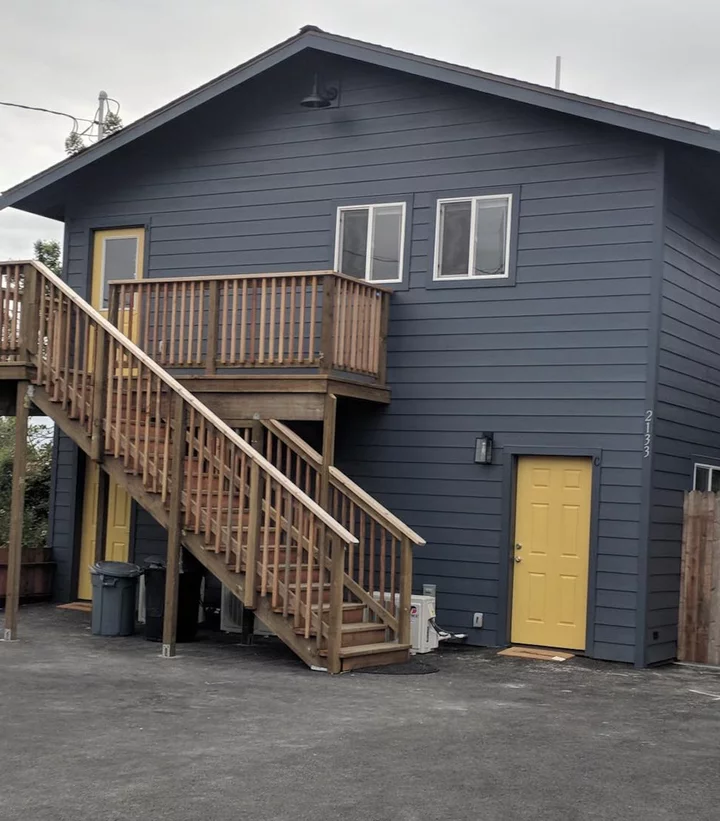 (AUDIO) Will Startare is Holding Up
Much has been written about Arcata's desperate need for more places to live. With Cal Poly Humboldt's planned expansion, an influx of climate refugees drawn to Humboldt's milder weather and the potential for large-scale, job-generating projects on our region's horizon, city officials have put great focus on attempting to make way for  construction that would increase housing stock.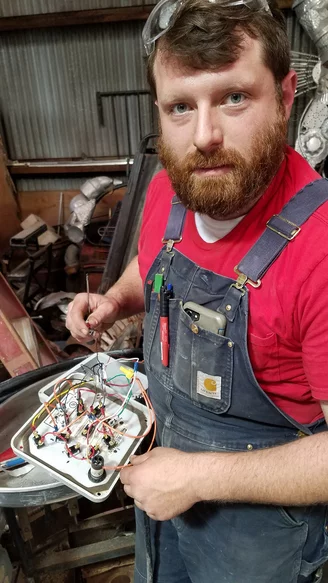 So what's it like to try and build a house in Arcata these days? On today's episode of Humboldt Holding Up, we speak with Will Startare, local electrician and longtime friend of LoCO, about the new three-unit housing project he just completed on a small parcel off Foster Avenue. Separate from his day job, Startare has spent nights and weekends over the the past year or so physically building the project while also taking the time to jump through various planning and permitting hoops Arcata requires, a process he'd never undertaken previously. 
Did it break him? Click the audio player above or click on over to Apple Podcasts to hear Startare nerd out on all the tedious minutiae surrounding his endeavor while LoCO's Stephanie McGeary and Andrew Goff struggle to wrap their heads around everything their hearing. 
And as always, be sure to scroll our list of past guests below.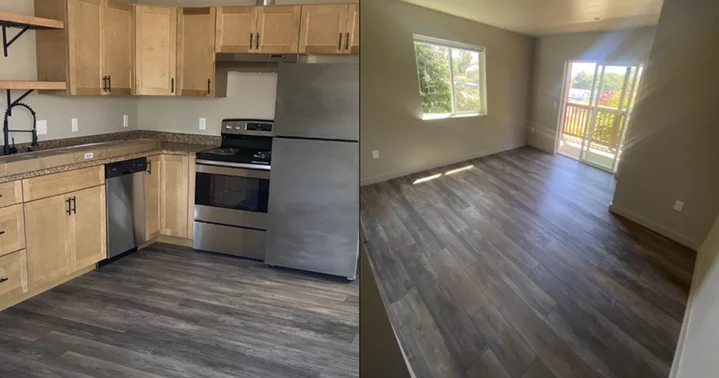 PREVIOUS HUMBOLDT HOLDING UP GUESTS: