The size of the average home deposit used to purchase a property in Australia has soared to an all-time high that far outstrips the average person's yearly wage.
New research by Finder found that the average deposit size used by first home buyers to get their foot on the market has grown to $119,560.
That's about 30 per cent more than the average full-time salary of $90,916.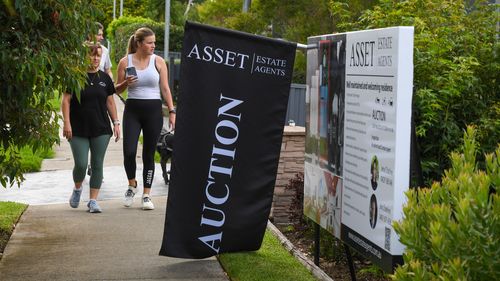 A surge in property prices in 2021 led to the rise, with the average first home buyer deposit having increased by $11,700 over the year to March 2022 – equivalent to an 11 per cent increase, according to ABS figures.
Finder's research found it takes the average buyer two to five years to save up a deposit.
More than a third (36 per cent) of first home buyers took five years or more to reach that goal, while nine per cent needed 10 years or more.
Finder head of consumer research Graham Cooke said many first time buyers can't afford to pay up such a substantial amount.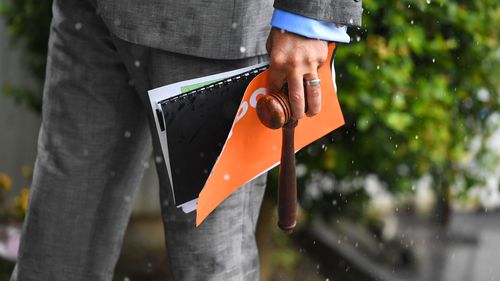 "The recent house price boom combined with the increased deposit requirement is making it tough for first home buyers to infiltrate the market," he said.
"Getting on the property ladder is becoming out of reach for many with affordability deteriorating."
Three quarters of first home buyers paid or are planning to pay a deposit of less than 20 per cent.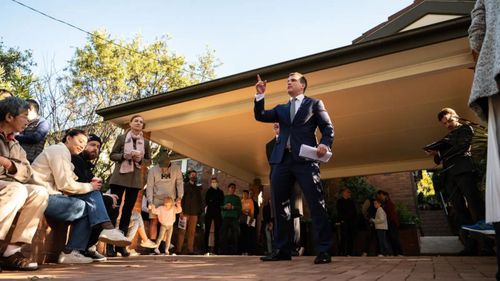 Cooke urged wanna-be home buyers to supercharge their savings.
"Look for ways to stretch your dollar even further," he said.
"Ongoing savings rates have improved to as high as two per cent per annum and term deposits are as high as 3.75 per cent if you are willing to lock up your money for 24 months.
"Also remember that, depending on your state, you will want to calculate your stamp duty also. This usually has to be paid for outside of your home loan."