Diversified Trust Co, a financial institution specializing in wealth management, has recently increased its holdings in DiamondRock Hospitality (NYSE:DRH) during the second quarter, according to the company's recent disclosure with the Securities & Exchange Commission. The firm reported a significant increase of 49.3% in its ownership of DiamondRock Hospitality's stock, acquiring an additional 16,593 shares over the three-month period. At the end of this reporting period, Diversified Trust Co's holdings in DiamondRock Hospitality amounted to 50,277 shares, with an estimated value of $403,000.
DiamondRock Hospitality Company is a real estate investment trust (REIT) that operates as a self-advised entity specialized in hotel properties. The company owns and manages a distinguished portfolio comprising 36 high-end hotels dispersed across various leisure destinations and prominent gateway markets. Its collection boasts more than 9,700 rooms that cater to discerning travelers seeking upscale lodging experiences.
Strategically positioning itself within this competitive landscape, DiamondRock Hospitality has forged partnerships with leading global brand families while also offering independent boutique hotels within the lifestyle segment. This diversified approach allows the company to tap into different market segments and maximize its revenue potential.
The foundation of DiamondRock Hospitality's success lies in its commitment to delivering exceptional service and creating unique guest experiences. By investing in prime locations that are popular for leisure activities or serve as gateways to major cities or tourist destinations, the company ensures that its properties remain sought-after by those seeking memorable accommodations.
As an owner of premium quality hotels positioned across geographically diverse markets, DiamondRock Hospitality offers investors an opportunity to participate in the lucrative hospitality industry. The company aims to provide stable cash flows and potential long-term capital appreciation through its portfolio of well-performing assets.
Investors who seek exposure to the real estate sector may find value in adding REITs like DiamondRock Hospitality to their investment portfolios. REITs, such as DiamondRock Hospitality, enable individuals to invest in real estate without the challenges of property management. Additionally, these investments often offer attractive dividend yields and potential capital gains.
It is worth noting that investing in the stock market carries inherent risks, and interested individuals should conduct thorough research and consider their risk tolerance before making any investment decisions. Knowledge about the specific company, sector, and market conditions can greatly contribute to informed decision-making.
As of the publication date of this article on October 2, 2023, investors may want to further explore DiamondRock Hospitality Company's financial performance by referencing the latest available reports and statements. Staying up to date with the company's developments and monitoring relevant industry trends can help investors make informed investment choices in a rapidly changing economic landscape.
In summary, Diversified Trust Co's recent increase in holdings reflects its confidence in DiamondRock Hospitality as an investment opportunity. With a diverse portfolio of high-quality hotels and strategic positioning within prominent markets, DiamondRock Hospitality continues to strive for excellence within the hospitality industry. As investors assess their options within the real estate sector, it is important to consider the various factors that may impact such investments and consult with financial professionals when necessary.
Colgate-Palmolive Company CL Strong Buy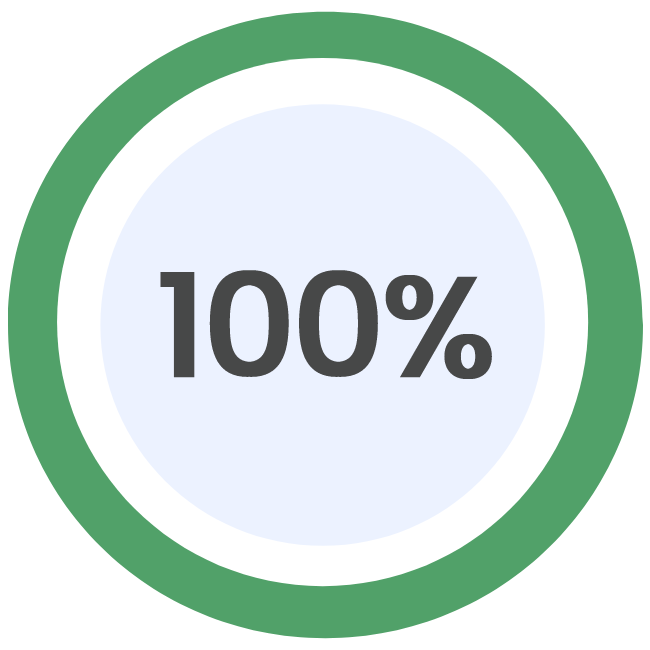 Updated on: 02/10/2023
Price Target
Current $70.79
Concensus $85.31
---
Low $80.00
Median $86.00
High $95.00
Social Sentiments
We did not find social sentiment data for this stock
Analyst Ratings
Analyst / firm
Rating
Chris Casey


Wells Fargo

Buy

J.P. Morgan

Buy

Barclays

Buy

Deutsche Bank

Buy

Kaumil Gajrawala


Credit Suisse

Buy
Investor Interest and Ratings Analysis of DiamondRock Hospitality
---
DiamondRock Hospitality, a self-advised real estate investment trust (REIT), has attracted the attention of various institutional investors and hedge funds. Recent reports indicate that Harbor Investment Advisory LLC increased its position in DiamondRock Hospitality by 33.5% through the acquisition of an additional 1,620 shares during the last quarter. Similarly, Clear Street Markets LLC entered the scene with a new stake in DiamondRock Hospitality valued at approximately $54,000. Tower Research Capital LLC TRC also witnessed a substantial increase in its position by 711.7% during the first quarter, acquiring an additional 6,242 shares. Moreover, Advisor Partners II LLC decided to join the ranks and bought a new position worth around $83,000 during the same period. Additionally, Mackenzie Financial Corp enhanced its position in DiamondRock Hospitality by 10.8% during the first quarter.
These investments come amidst evaluations from research firms on DiamondRock Hospitality's performance. Morgan Stanley recently downgraded their price objective for the company from $9.00 to $8.50 while giving it an "equal weight" rating, citing reasons undisclosed in their research report on August 25th. StockNews.com also expressed less optimism by changing DiamondRock Hospitality's rating from "hold" to "sell" on September 16th. Truist Financial echoed this sentiment by lowering their price objective from $11.00 to $10.00 along with assigning a "hold" rating on September 15th.
Counteracting these opinions was Wells Fargo & Company raising their target price for DiamondRock Hospitality from $9.00 to $10.00 on July 12th. One analyst rated the stock as a sell, three rated it as hold, and two analysts gave it a buy rating as per Bloomberg.com data.
DiamondRock Hospitality is distinguishable for being a real estate investment trust that owns and manages upscale hotels located in leisure destinations and top gateway markets. With a portfolio encompassing 36 premium quality hotels and over 9,700 rooms, DiamondRock Hospitality has strategically positioned itself to operate under globally recognized brand families as well as independent boutique hotels in the lifestyle segment.
On October 2nd, DRH stock opened at $8.03. The company boasts a debt-to-equity ratio of 0.72, a current ratio and quick ratio both standing at 1.88. Its 50-day moving average is recorded as $8.00, while the 200-day moving average remains steady at $8.03. With a market capitalization of $1.68 billion and a PE ratio of 20.59, DiamondRock Hospitality experiences a beta level of 1.65.
Investors eyeing dividends should take note that the company recently declared its quarterly dividend, which will be paid on Thursday, October 12th to shareholders of record on Friday September 29th. The designated amount for this dividend payment totals $0.03 per share, resulting in an annualized dividend of $0.12 and a yield of approximately 1.49%. At present, DiamondRock Hospitality's payout ratio stands at around 30.77%.
As investors navigate the intricacies of DiamondRock Hospitality's performance and navigate through market movements surrounding the hospitality industry, they can rely on data from various sources to make informed decisions about their financial portfolios and investment strategies.