When it comes to the business of sports, Front Office Sports has you covered — that's why Digiday just named us a finalist for their Best Newsletter award. But we want your thoughts, too. All you have to do is take a quick reader survey here. The best part? You have a chance to win some cool Front Office Sports merch or a $500 Visa gift card!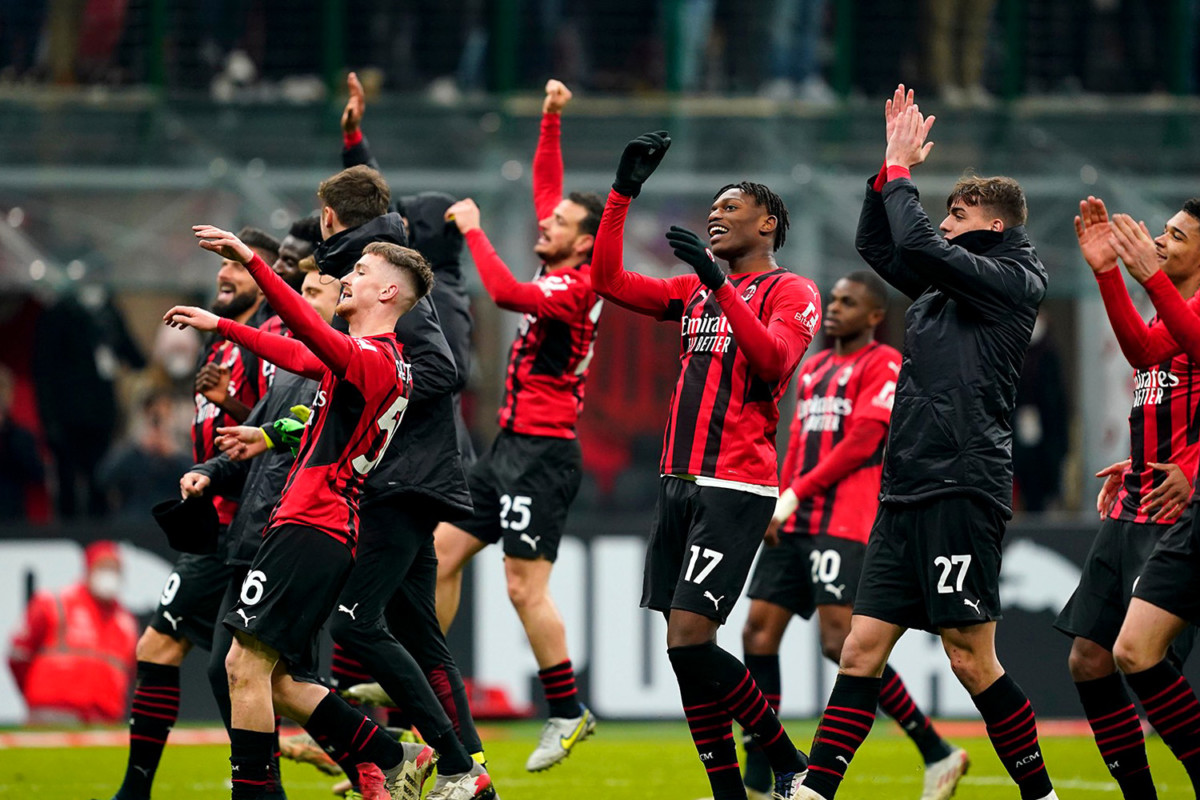 RedBird Capital appears to be outpacing Investcorp in the race to acquire AC Milan, which is one point away from its first Serie A title in 11 years.
Bloomberg reported that RedBird has reached a preliminary agreement on a deal worth around $1.4 billion with outgoing owner Elliott Management, and it could be announced as soon as next week.
Investcorp's exclusive negotiation period with Elliott Management expired at the end of April, but the asset manager was still holding takeover discussions. On Friday, Reuters reported that Investcorp "couldn't agree with them [Elliott] on the resolution of the matter" and put its plans on hold.
RedBird, which manages around $6 billion in assets, swooped in after Investcorp's exclusive talks ended. Should a deal go through, AC Milan would strengthen RedBird's already robust sports portfolio.
RedBird purchased an 11% stake in Fenway Sports Group for around $750 million last year. 
FSG, which also includes LeBron James as an owner, owns the Boston Red Sox, Pittsburgh Penguins, and Liverpool FC.
Milan's Management Moves
Elliott Management will continue to hold a minority stake in AC Milan. The fund manager took over the team in 2018 following financial challenges faced by former owner Yonghong Li.
Milan Reports noted RedBird would like to keep AC Milan's directors, Paolo Maldini and Frederic Massara. The deal is not locked in and could still be delayed.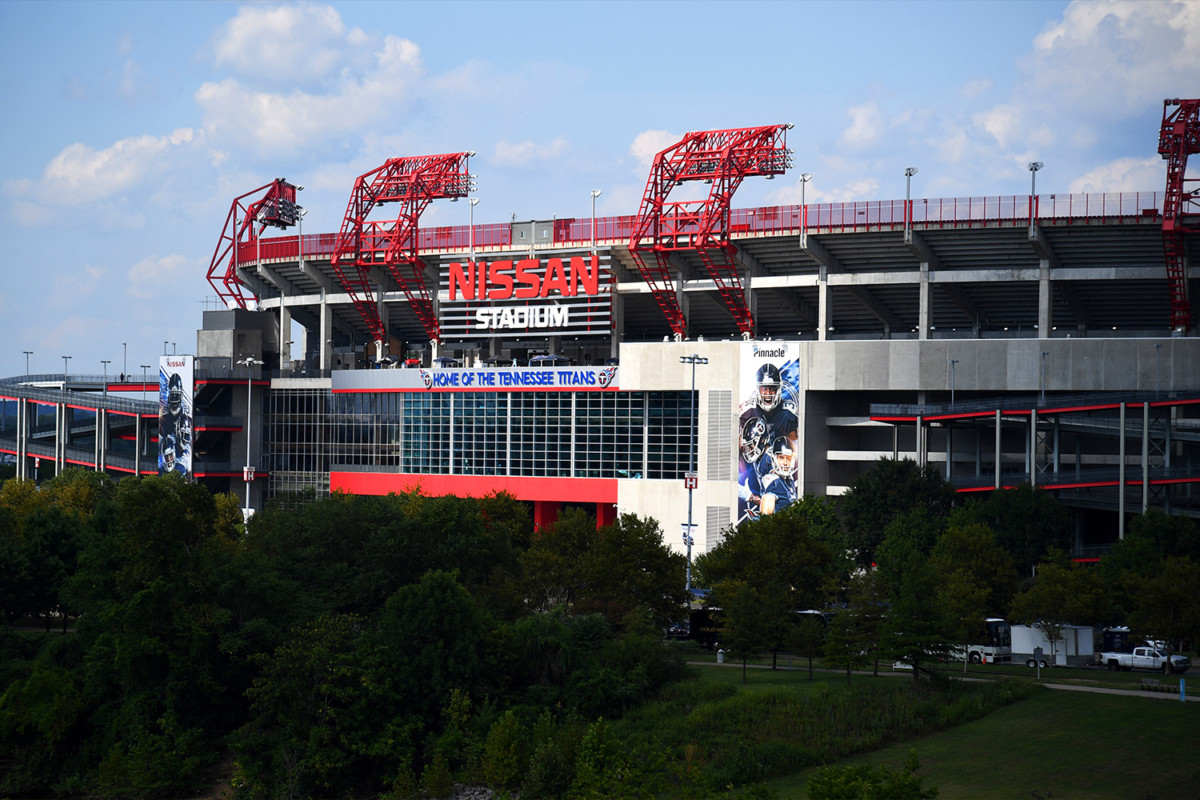 A new study says it hardly makes fiscal sense to renovate the Tennessee Titans' home stadium instead of building a new one.
Team officials announced that the estimated cost of upgrading Nissan Stadium would be a whopping $1.8 billion. Team president and CEO Burke Nihill described its current state as one of the "worst" in the NFL — and is calling for an entirely new venue.
The lease for the stadium, which runs until 2039, stipulates that Nashville is on the hook to pay for repairs.
As a result, the mayor's office appears on board with building an entirely new stadium. 
In a statement, Mayor John Cooper acknowledged that refurbishment would "cost Nashvillians hundreds of millions of dollars."
New Stadium Plan
The team has already announced plans for a new stadium that could cost up to $2.2 billion to construct. The venue, which could be elite enough to host a future Super Bowl, would be 1.7 million square feet, and include a dome. 
Team owners would pay $700 million, and the state will provide $500 million worth of bonds. Hotel and sales taxes would cover the rest.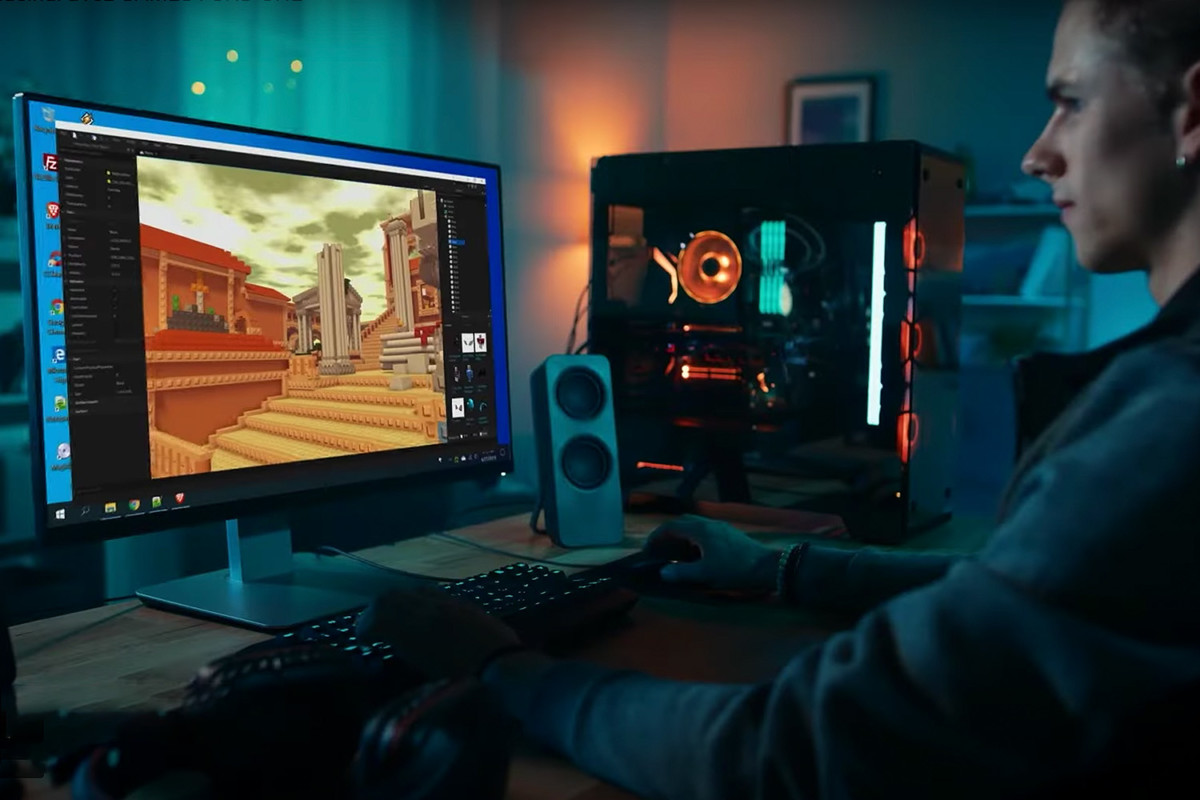 Venture capital firm Andreessen Horowitz has launched a $600 million fund exclusively for gaming startups. 
Games Fund One is the California-based firm's first fund solely dedicated to the gaming industry. The influx of fresh capital will allow Andreessen Horowitz to broaden its reach in a global video game industry valued at more than $300 billion. 
The fund is led by general partners Andrew Chen, Jon Lai, and James Gwertzman.
It will look for investment opportunities in gaming services and apps.
The fund will also invest in companies building technology for Web3 and the metaverse. 
Andreessen Horowitz has a history of investing in gaming and Web3-related companies, but the firm's willingness to double down on the industries comes as cryptocurrencies have seen more than $1 trillion of their value wiped out since November 2021. The gaming industry has also faced challenges that include supply chain constraints and restrictions on gameplay in China. 
Recent Gaming Investments 
Sky Mavis, the video game developer behind NFT-based title "Axie Infinity," raised $150 million in April to help alleviate losses caused by a recent exodus of players. Investors in the round included Andreessen Horowitz and software and venture firm Animoca Brands.
The same month, Andreessen Horowitz and SoftBank Group led a $150 million funding round for gaming startup Improbable Worlds to fund its new project, M² — a blockchain-enabled system that connects to the metaverse. The round valued the project at roughly $1 billion.
Find out exactly what's happening in the private markets every week with highlights from our Front Office Sports Pro Deal Tracker.
We carefully monitor both public and private market data for a snapshot of the sports business landscape.
This week's Pro Deal Tracker highlights: 
Nintendo,

a Japanese multinational company that develops video games and consoles, sold a 5% stake in the company to Saudi Arabia's Public Investment Fund through a private placement.

USA Cricket,

America's first-ever professional Twenty20 cricket league, raised $44 million in Series A and A1 funding rounds, which includes an additional commitment of $76 million over the next 12 months. The investment group was led by Microsoft CEO Satya Nadella. 

PFL

, operator of an MMA sports league intended to serve individual fighters, raised $30 million in a Series E venture funding deal led by Waverley Capital. 

Azra Games

, operator of a blockchain-based company intended to deliver quality, unique collectable and combat games on the blockchain, raised $15 million of seed funding in a deal led by Andreessen Horowitz and NFX. 

Metatheory,

developer of Web3-based games and interactive content, raised $24 million in a Series A venture funding deal led by Andreessen Horowitz, Pantera Capital and FTX Ventures. 
Try out the full Deal Tracker.
The Dallas Mavericks face the Golden State Warriors on Friday at the Chase Center. The Warriors lead the Western Conference Finals series 1-0.
How to Watch: 9 p.m. ET on TNT
Betting Odds: Warriors -6 || ML -260 || O/U 213
Pick: Expect the Mavericks to keep things close. Take Dallas to cover.
Ready to rep your favorite newsletter? Refer your friends and colleagues to Front Office Sports and you could win FOS merchandise.
It's easy to spread the word. Copy and paste your unique link below and share it in an email or on your timeline.
Your custom referral link:
Or use these one-tap sharing methods:
Your referral count: [RH_TOTREF]