Highlights
Nicholas Braun has invested his fortune and net worth into four bars and restaurants in New York City.
Succession star Braun's establishments aim to provide a relaxed and enjoyable atmosphere.
Braun's passion for owning a bar and restaurant stems from his childhood dreams.
Celebrities are always seeking avenues to invest their fortunes, and restaurants seem to be a popular choice. While some ride the coattails of their fame, others incorporate cherished family recipes into their menus or find ways to give back to their communities. Several celebrities own gourmet restaurants and some even have Michelin stars. However, for Nicholas Braun, his business venture into New York's vibrant culinary scene is more of a childhood dream.
Although he played the underdog as Cousin Greg in HBO's Succession in all four seasons, Braun in real life backs his words with actions. The actor funneled both his investments and his $5 million net worth into various bars and restaurants, including Pebble Bar, Ray's, Jac's on Bond, and S&P Lunch.
How Many Bars And Restaurants Does Nicholas Braun Own?
After Nicholas Braun called his fans on Instagram to support rock opera, he displayed a remarkable knack for business decisions. Braun has invested in four culinary establishments in New York City. The first bar, Downstairs at Ray's is situated just beneath the original bar and exudes a speakeasy vibe. However, it's not a fancy secret club or an opulent lounge, it's basically a basement space transformed into a bar.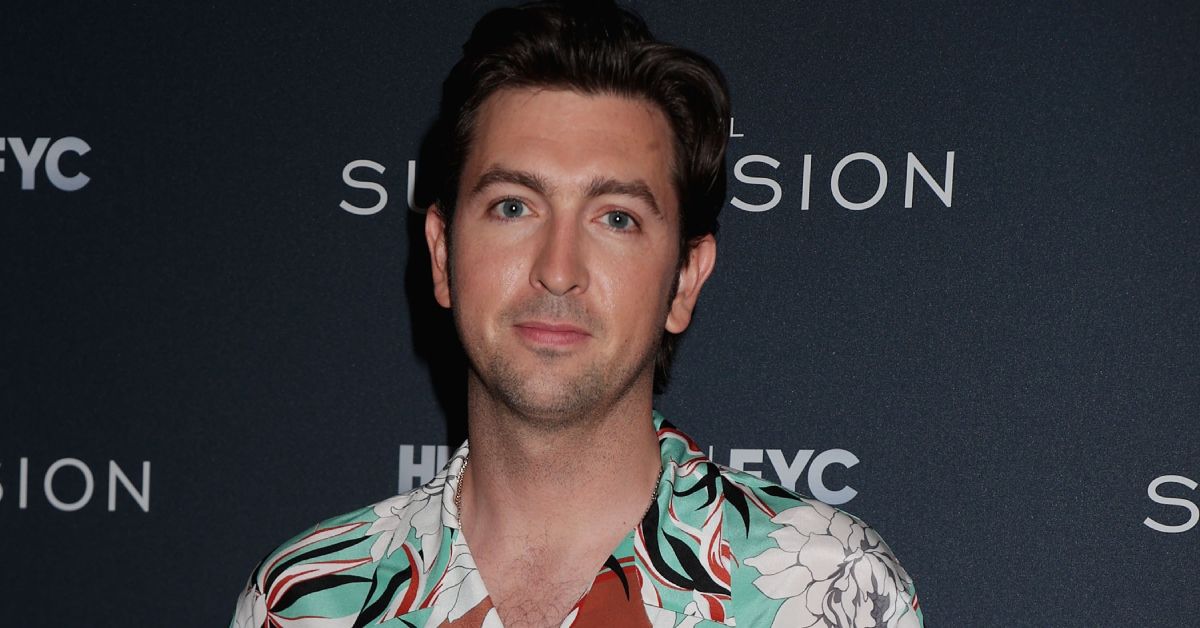 Joined by fellow investors Jon Neidich and Carlos Quirarte, Braun simply seeks a place where everyone can gather and relax.
"I struggle with where to go in New York," Braun explained in W Magazine. "It's hard to find a place where you're not screaming over other people, or it's so loud that you can't even have a conversation—where you're just sort of looking at people, wishing you could talk to them."
Braun's Pebble Bar, which opened in 2022, is an establishment spanning three stories of a townhouse in New York City, formerly the location of Hurley's.
The space has been transformed into an intimate, stylish setting and is supported by his fellow restaurateurs Noah Bernamoff, Carlos Quirarte, Matt Kliegman, Julian Brizzi, Matthew Charles, and SNL's Pete Davidson.
Drawing inspiration from Ray's, Braun intends to infuse the Pebble Bar vision with lessons learned.
"Ray's is such a different vibe. Who knows, though, it could get pretty raucous in here… You think you're going to go in for one drink, and you spend the whole night there. There's something transportive about it. I hope that's what this becomes."
RELATED: How Nicholas Braun Really Feels About His Most Famous Scene In 'Succession'
Braun collaborated with Authentic Hospitality in his new Manhattan bar, Jac's on Bond. According to Grubstreet, the actor's team has transformed an 1831 townhouse into an elegant bar featuring pool tables and inventive cocktails.
Lastly, Braun channeled his investment into a small restaurant called S&P. According to Food and Wine, S&P is a timeless, straightforward diner with an old-school charm. Originally established in 1928 as S&P Sandwich Shop, the establishment changed hands numerous times before concluding its run as Eisenberg's during the pandemic.
How Much Does Nicholas Braun Earn From His Bar And Restaurant Investments?
While the specific earnings of Nicholas Braun from his investments in bars and restaurants remain undisclosed, a series of discussions in Quora gives an idea of how much profit investors make in a restaurant business.
First, the initial investment needed to establish a full-service restaurant exhibits a broad spectrum, spanning from $200,000 to $2,000,000, contingent on the extent of investment in aspects like interiors and kitchen equipment. On the other hand, cafés and bakeries typically demand a lower investment, ranging between $50,000 and $300,000.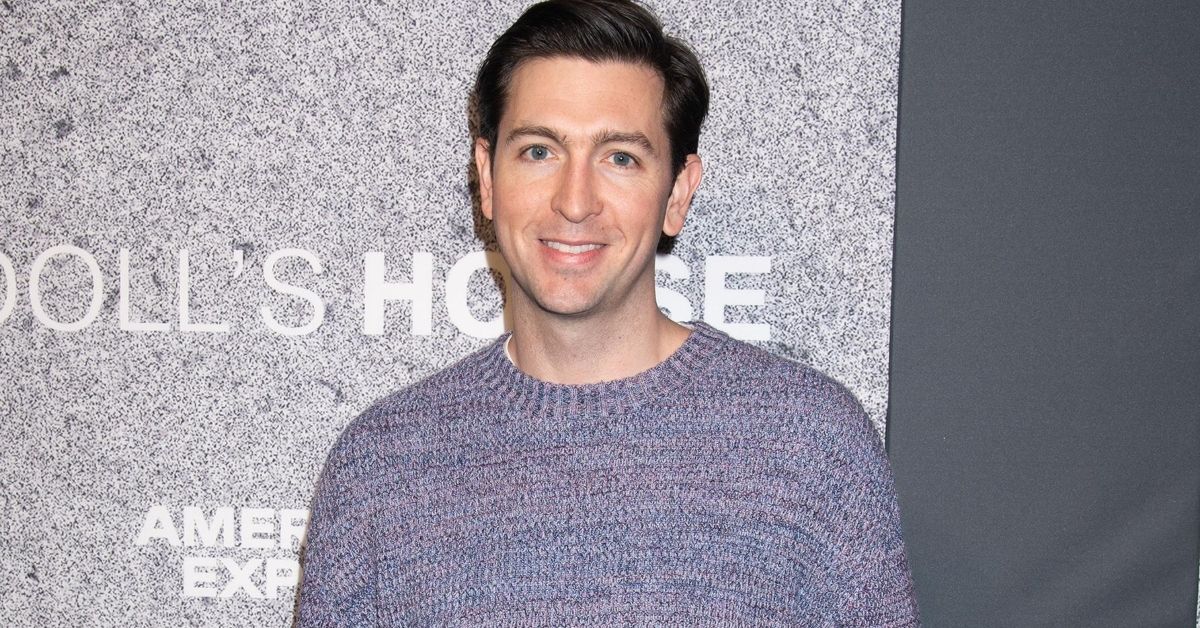 The profitability of a restaurant can vary based on a multitude of factors, such as the establishment's size, location, concept, target market, operational efficiency, pricing strategies, and overall management. Offering a precise figure is not guaranteed, as profit margins can significantly deviate among establishments.
RELATED: Allegations Against Nicholas Braun Suggest A Far More Scandalous Dating Life Than He's Led Fans To Believe, But Is Any Of It True?
Restaurants generally function on relatively modest profit margins, commonly spanning from 3% to 9% of the total revenue.
Nevertheless, it's crucial to acknowledge that a medley of elements can influence these figures, including the restaurant's style (fast food, fine dining, etc.), pricing tactics, operational expenditures (such as rent, utilities, labor, ingredients), menu pricing strategies, and the restaurant's reputation along with its customer base.
What Inspired Nicholas Braun To Start Investing In New York Bars And Restaurants?
Nicholas Braun's foray into the world of restaurants embodies a tangible representation of how Succession has transformed his life. "It's just one of those things I've always had in the back of my head like, 'Oh when I'm 40, I'll own a bar with a buddy.'"
While Braun attributes a portion of his accomplishments to his role on the HBO series, he shared in an interview with Thrillist that he has always harbored an entrepreneurial spirit.
"So, Jeremy [Strong]… Jeremy introduced me to a buddy of his, Jon Neidich, who owns a bunch of great restaurants and bars in the city: Acme, The Happiest Hour, the Wythe Hotel rooftop and restaurant. Jon's become a really good buddy…" he shared.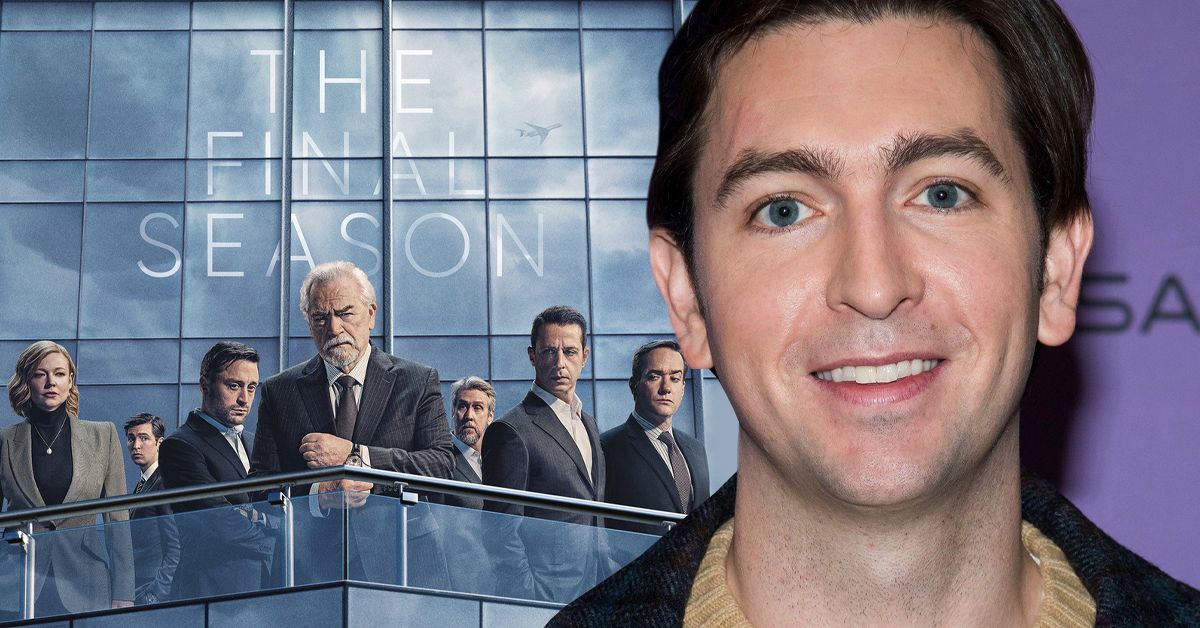 Braun also detailed how he became involved in investing in bars and restaurants, particularly at Ray's. He mentioned that a friend told him about a bar opening in two weeks and expressed excitement about it. Braun, having a long-standing desire to co-own a bar and have a place to call his own, enthusiastically embraced the idea.
When he inquired about the type of bar, his friend provided details and Braun was immediately captivated, eagerly proclaiming his interest in being an investor. This excitement translated into an exuberant display at a party where he enthusiastically informed everyone, "I'm an investor in a bar."
RELATED: Was Mick Fleetwood's Restaurant Actually Profitable Before It Was Destroyed In The Tragic Maui Fire?
Reflecting on the night of the conversation, Braun described how he ran around the party in the early hours of the morning, energized and thrilled about the concept. He realized that he wanted to stay committed to their business venture as it gave him an immensely enjoyable experience.
"Running around 3:30 am, 4 am, fires roaring like, 'Ray's Bar, baby!' It was a sick night. It was, like, such a fun time. And in the morning I was like, 'I still want to do that. I really still want to do that.' It's been really fun."