HUNTINGTON, W.Va. — Officials with the City of Huntington and Huntington Municipal Development Authority are confidently moving forward following a recent deal where the authority will become the majority owner of the Pullman Square shopping center.
The Huntington Municipal Development Authority (HMDA) voted on June 30 on a deal that resulted in the body acquiring 72.5% of the space. In the meeting a subsidiary called Downtown Investments, LLC was formed and will soon own that retail space along 3rd Avenue.
Leaders agreed to use $7 million in coronavirus relief funds for the project where $4 million will be used to reduce the debt and $3 million will pay for the partnership.
Cathy Burns, Executive Director of HMDA spoke to MetroNews about Pullman Square – which opened in 2004.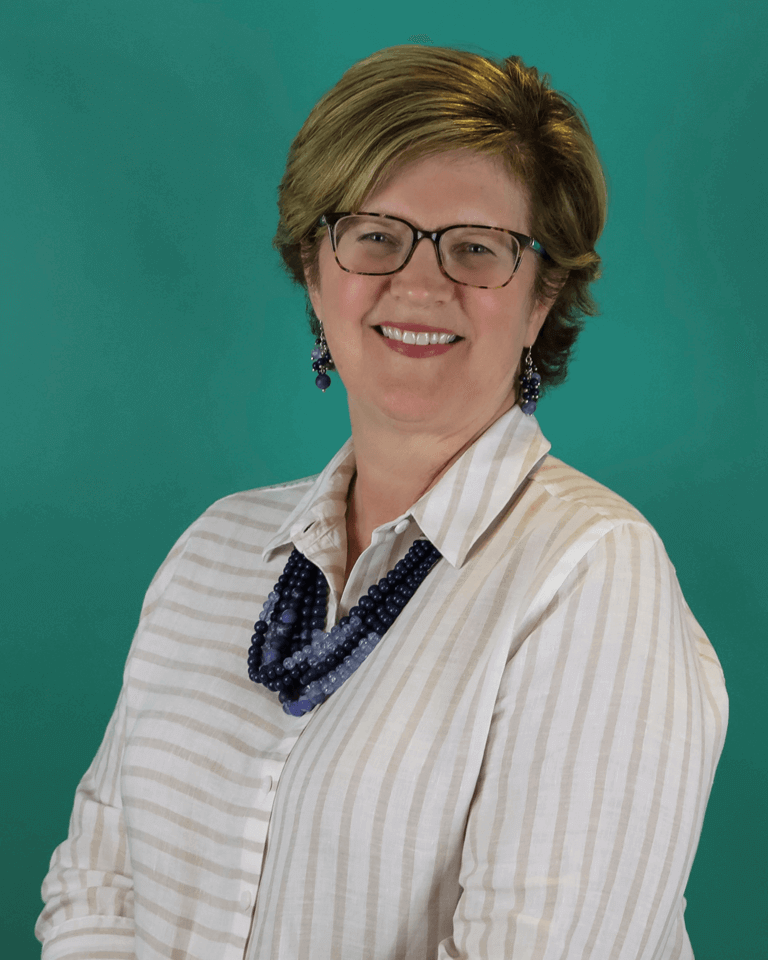 "What this transaction does is allow us to renegotiate the debt on the property, allowed us to reduce the debt and by doing that it helped us to save and invest in the Capital Reserve Account," Burns said.
Burns said in recent meetings with current owners, they expressed how the COVID-19 pandemic took a toll economically and business-wise.
The Tri-State Transit Authority and Metropolitan Huntington currently own the property with all five Metropolitan Huntington owners living out of state. In those meetings, Burns said three of those owners were expressing interest in selling.
"We took a hard look at that and we said we'd really like to control the destiny and want to see Pullman Square continue to grow and thrive," she said.
Burns noted that customers and vendors will see no visible changes at Pullman Square. Existing lease agreements with commercial tenants will not change.
Prior to Pullman Square, 3rd Avenue in Huntington was a four-lane vacant roadway and the existing buildings were vacant. Burns said that has changed and HMDA wants to keep it that way.
"When you have a thriving community, where people like to gather, have events, they like to bring families, it's an attraction and economic development generator," Burns said.