MACON COUNTY −  Macon County deputies responded to a report of property damage located at the ball fields behind Atlanta C-3 School on Friday.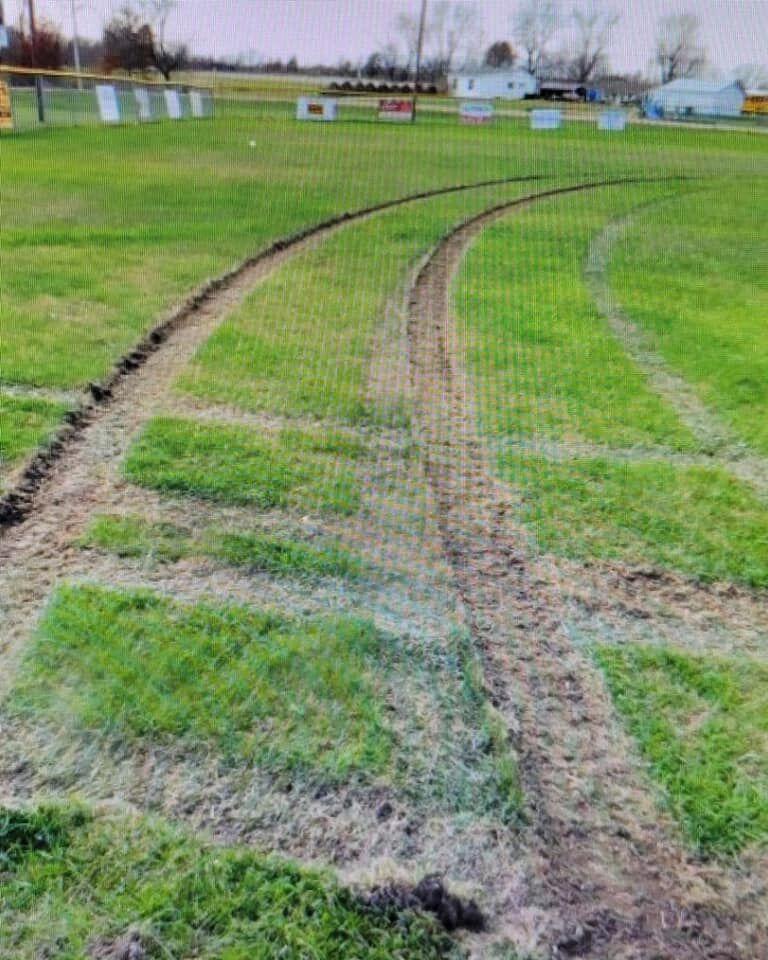 The vehicle in the photo below is wanted in connection to this incident, according to a Facebook post from the sheriff's office.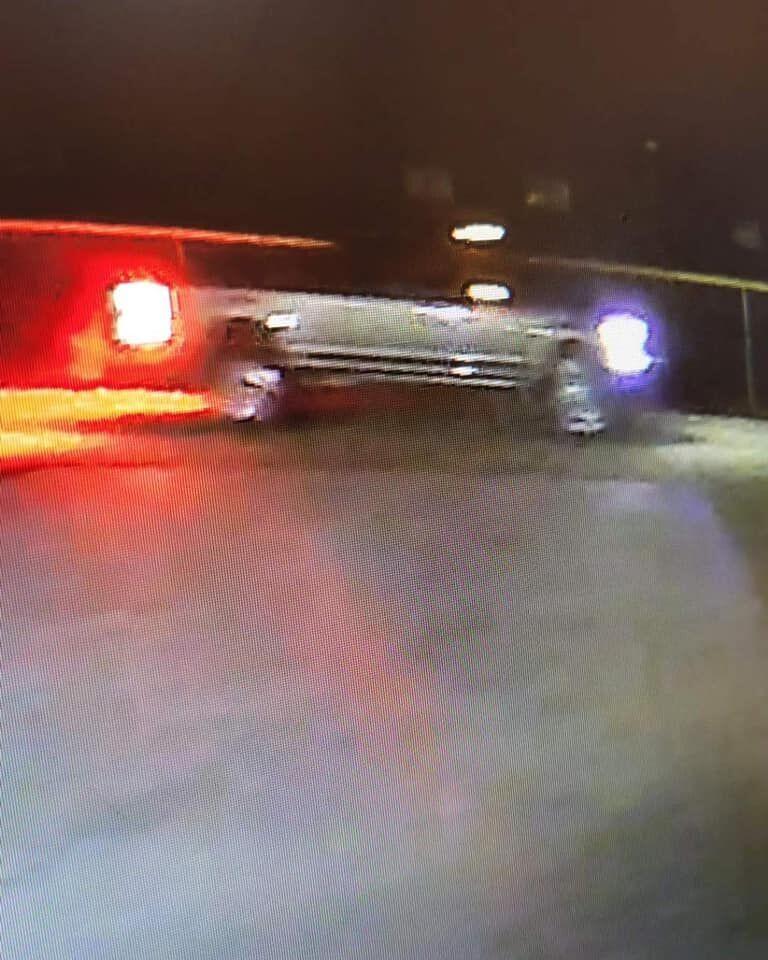 Anyone with information on this incident or vehicle is encouraged to contact the Sheriff's Office at 660-385-2062 or message them on their social media platforms.