The Freehold Interest in Port Melbourne's 'Rubira's at Swallows' has come to market, with the fully leased pub asset arriving at a time of renewed investment appetite. Available for the first time in over 15 years, the prime corner asset, located at 192 Station Street, Port Melbourne, is being offered exclusively for sale by JLL Hotel's Will Connolly and Lachlan Persley via national Expressions of Interest.
Prominently positioned on the corner of Station and Ingles Streets, the property is offered to market subject to a long-term lease to experienced operators, who have established Rubira's as one of Melbourne's much-loved destinations within the city's revered pub scene. Key lease terms include a 10-year initial term plus options, with sustainable 2.5% fixed annual rental increases. The existing trading infrastructure includes a large front bar, outdoor dining, popular bistro, first floor function room and commercial kitchen.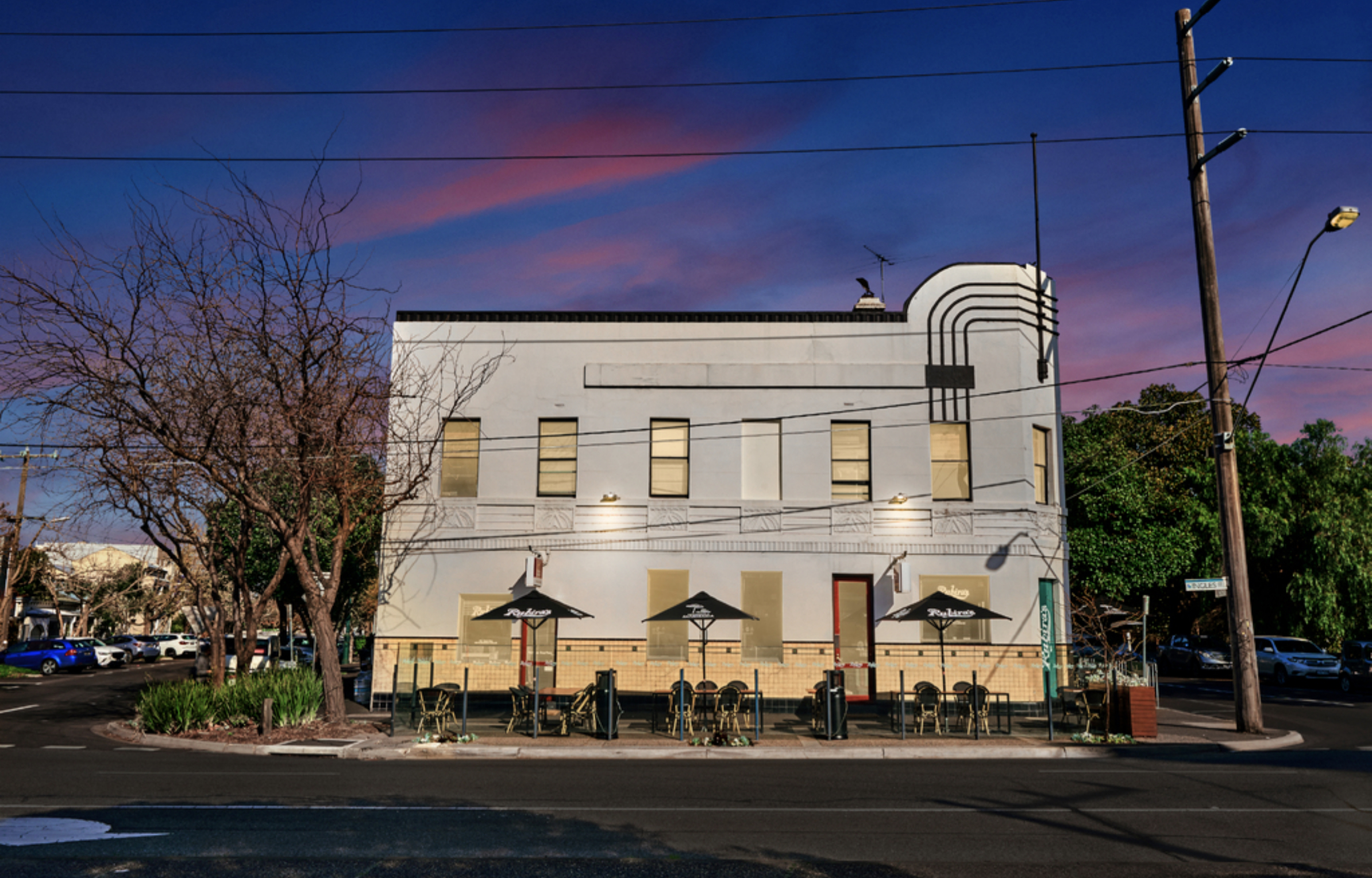 Will Connolly, Senior Vice President of JLL's Hotel Investment Sales, expects a high level of interest given the passive nature of the asset. "Recently, our market has been bereft of opportunities in and around Melbourne of fully tenanted pub assets. Traditionally, this unique style of asset class is aggressively pursued when on market, especially in the case of 192 Station Street, where it will present as an achievable price point for the private investor market, allowing the opportunity to invest in an industry that is widely known as one of the most tightly held," he commented.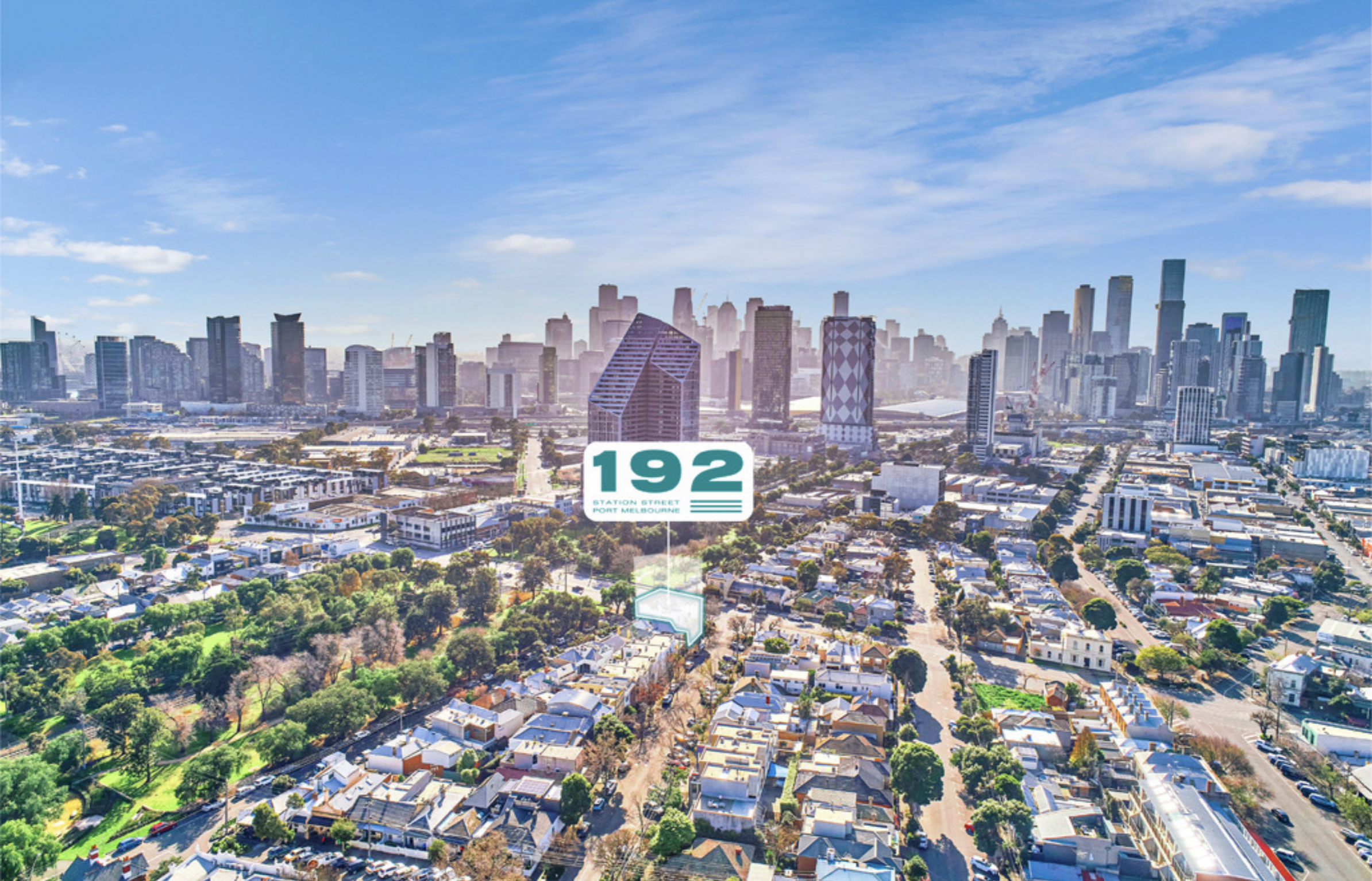 Located in one of Melbourne's most desirable lifestyle suburbs, Port Melbourne lies just 3kms south-west of Melbourne's CBD. 192 Station Street benefits from its close proximity to both the Bay Street and Clarendon Street retail precincts, South Melbourne Market, Crown Casino, Albert Park Lake, the suburb's light rail station, and is just minutes from the popular Port Melbourne Beach.
Lachlan Persley, Executive of JLL's Hotel Investment Sales comments, "With experienced operators at the helm, 'Rubira's at Swallows' has been a mainstay of Melbourne's pub scene for over 15 years, offering the public a quintessential pub experience, known widely for fresh seafood and 'old school' pub hospitality.
Potential investors now have the opportunity to own an asset that has a special place in the hearts and minds of Melbourne's dining public, to which we are delighted in representing the proud owners of this outstanding asset," he concluded.
Expressions of Interest for the Freehold Interest in 192 Station Street, Port Melbourne (Rubira's at Swallows) are being sought by Thursday 12 October at 5pm.
To request a copy of the Information Memorandum please contact one of the marketing agents JLL Hotel's Will Connolly and Lachlan Persley via the contact details below.
Related Reading:
Former site of London Hotel Port Melbourne – New London House for sale by Stonebridge Property Group
One of Victoria's most highly coveted hospitality assets the famed 'St Andrews Beach Brewery' for sale by JLL
Prince of Wales Hotel St Kilda for sale by CBRE
Melbourne's newest lifestyle hotel, lyf Collingwood for sale – CBRE & Gross Waddell ICR
More pubs recently listed for sale or sold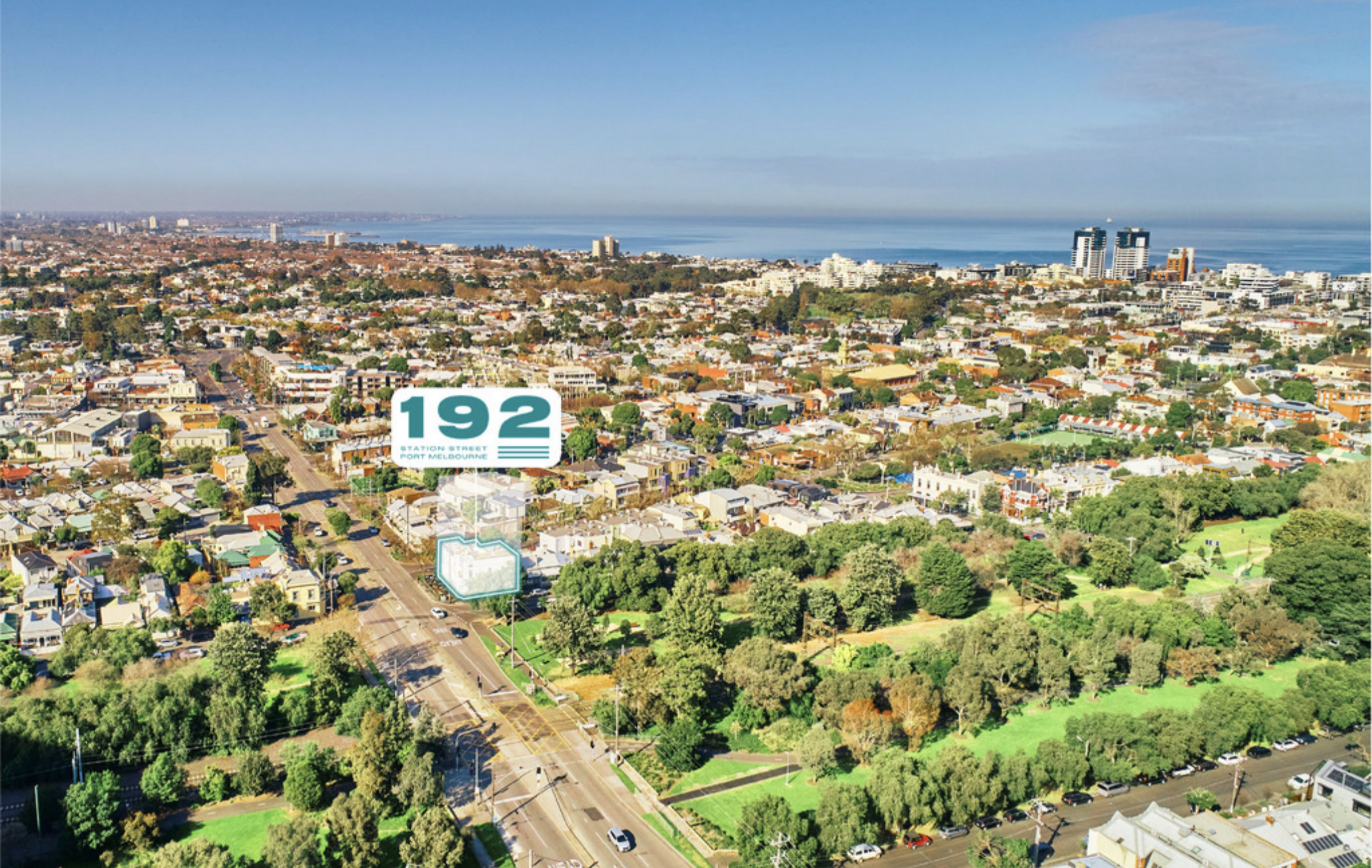 Melbourne pub freehold for sale by JLL Hotels & Hospitality Group