A MetroCenter office building positioned near the structures housing WZTV, Cigna and Nashville Public Radio and on the Cumberland River has been offered for sale for an undisclosed sum.
The one-story building sits on 7.18 acres at 621 Mainstream Drive and will welcome in October revenue management company ServiceSource as a long-term tenant, according to marketing materials.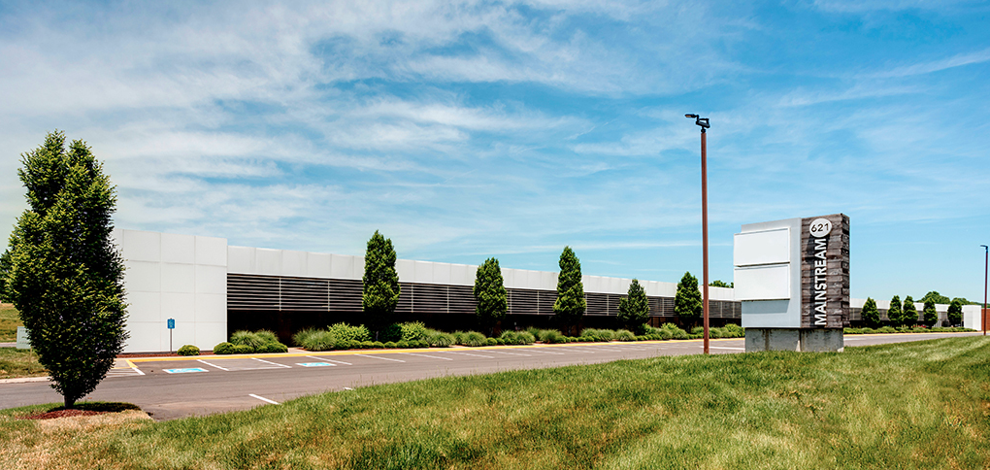 Cohasset, Massachusetts-based boutique real estate firm Pacer Partners owns the property, having paid $10.4 million for it in 2017, according to Metro records.
The 53,300-square-foot building on the site opened in 1984 and was renovated in 2016, the marketing materials note. It is billed as a Class A office structure.
Pacer has enlisted the Atlanta office of CBRE to handle the marketing and sale of the property.
The marketing materials note ServiceSource, a Denver-based outsourced inside sales and renewals management solutions firm, will operate on a 10-year lease. ServiceSource's main local office is located at the intersection of Fourth Avenue North and Church Street in downtown.