Macau casino operator MGM China Holdings is renovating its properties and adding spaces for arts and cultural experiences as part of its commitment to help diversify the city's economy.
Of its two casino hotels, MGM Macau will rebuild 60,000 sq ft on the first floor into venues that will be used for performances, fashion events and exhibitions. MGM Cotai, the casino operator's second property, will clear out 100,000 sq ft to house art galleries and installations by collaborating artists, as well as thematic dining and different kinds of non-gaming programmes. These renovations are expected to be completed in the fourth quarter of 2024.
MGM China is also seeking approval from the Macau government to add another half a block to MGM Cotai for thematic projects, the firm said without providing further details.
"We've added many elements into our hotels since the border reopened," Pansy Ho Chiu-king, MGM China's chairperson and executive director, said at a media round table on Tuesday. "From the beginning of our construction, we wanted to create something different, not the usual casino hotel. But a tourist destination, a vehicle for culture and art."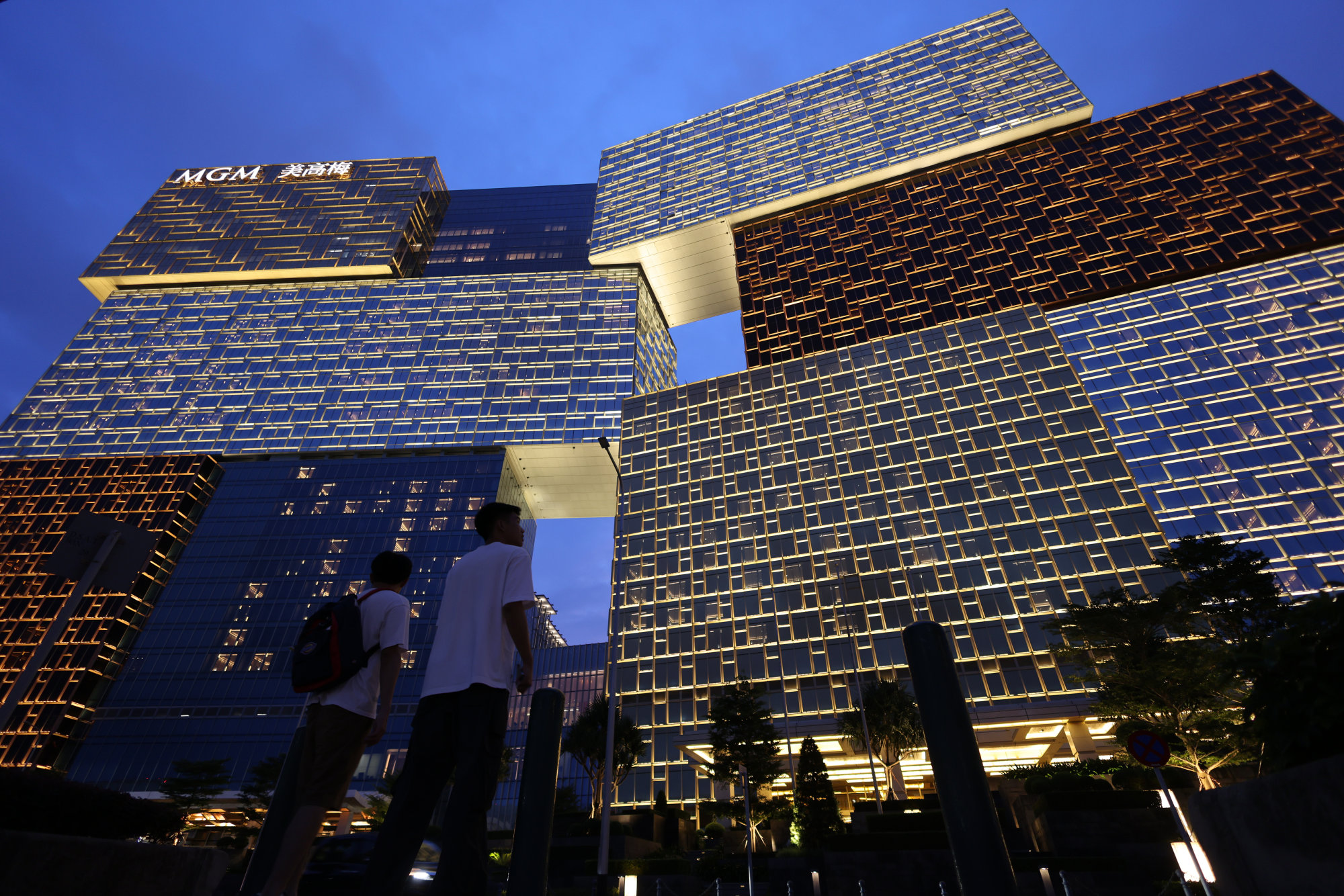 Hong Kong-listed MGM China is the holding company of MGM Grand Paradise and is controlled by New York-listed MGM Resorts International Holdings. The renovations at MGM Macau and MGM Cotai are part of 15 billion patacas earmarked for non-gaming projects by MGM China out of a total of 16.7 billion patacas in new investment.
"There are still economic uncertainties ahead, but this could be an opportunity for us," Ho said. "We need to be more proactive in creating new and experiential events for our consumers, and to attract and retain them. With more new and unique experiences, people will look forward to coming back to Macau more frequently."
Ho was attending the light-up ceremony of "Valkyrie Miss Dior", an installation by Portuguese artist Joana Vasconcelos as part of "Art Macao: Macao International Art Biennale 2023" at MGM Cotai.
MGM China's properties have reported a strong revival in business and have outperformed an
improving market
, it said. In the second quarter of 2023, both properties reported that visits had recovered to 95 per cent of pre-pandemic levels seen in the second quarter of 2019, while the overall market has rebounded only to 67 per cent, MGM China said. Their daily gross gaming revenue reached 98 per cent of 2019 levels, versus 62 per cent for the overall market, it added.
Hotel occupancy was more than 90 per cent in the second quarter, with most visitors choosing to spend more than two nights, MGM China said.
The casino operator reported a net profit of HK$669.6 million (US$85.8 million) for the three-month period to June 30, against a loss of HK$1.37 billion over the same period last year. Its revenue rose from HK$1.12 billion to HK$5.8 billion.