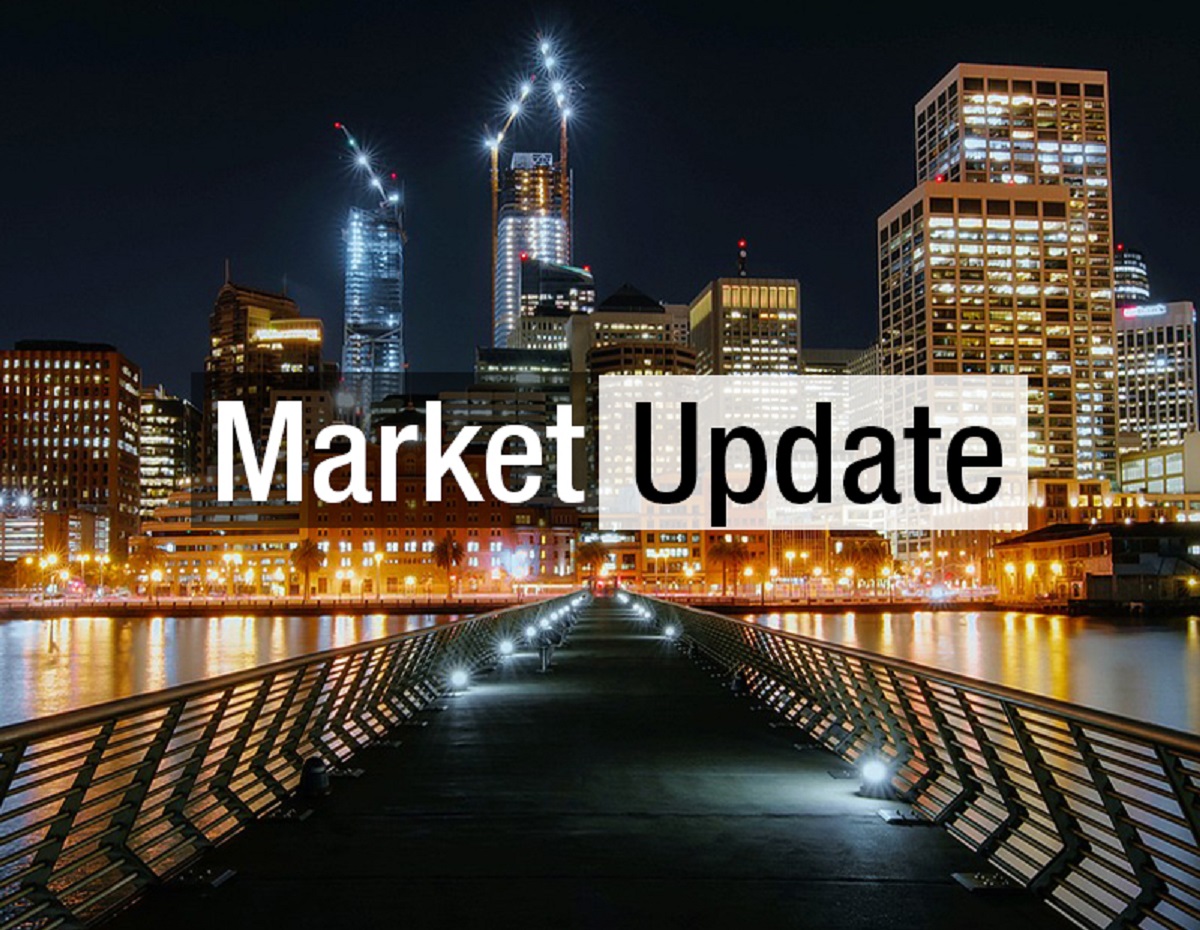 Over the first two months of the year, office investment sales across metro Los Angeles totaled $659 million, according to CommercialEdge data, spiking significantly from just $86 million recorded as of January. The average price per square foot was $420 as of February, 48 percent higher than the national figure and almost double on a month-over-month basis (from $223 in January).
The total amount generated by offices sales during the first two months more than doubled from the $300 million recorded during the same period last year.
Compared to other gateway metros, however, office prices in Los Angeles remained relatively low. San Francisco ($934 per square foot) and the Bay Area ($591) both recorded higher averages. Manhattan ($1,885) remained the most expensive, while Chicago's ($144) average price per square foot dropped below the national average.
Media & Tech Space Traded at a Premium
In February, over 1.4 million square feet of office space changed hands across Los Angeles—53 percent of which was located in primary and secondary suburban locations, while 34 percent was in secondary urban locations. Of the total 18 sales recorded, 17 were Class B properties. Investors targeted stabilized properties within in-demand submarkets, such as Hollywood or East Los Angeles. Creative office space for media and tech tenants traded at significantly higher prices than the market average.
The most expensive property that sold in February was an office campus currently leased to Netflix, in Hollywood. The Georgetown Company paid $93 million for Hollywood Media Campus at 1350 N. Western Ave. The 75,000-square-foot office building and an adjacent land parcel traded at $1,329 per square foot, more than triple the metro's average. Gemdale USA Corp. was the seller. Netflix announced plans to invest in a full renovation and additional development at the property.
In East Los Angeles, CMCT—a REIT controlled by CIM Group—acquired the Rolf K. McPherson building in Echo Park for $51 million. Foursquare Church sold the 97,000-square-foot building at roughly $526 per square foot. It comprises 86,000 square feet of office space and 11,000 square feet of retail. The new owner is planning upgrades which aim to attract media and entertainment companies.
CommercialEdge covers 8M+ property records in the United States. View the latest CommercialEdge national monthly office report here.