PELHAM — Pat Gendron fought his town to build 90 apartments, including 23 at below-market rents, on land he owned for nearly two decades.
The Pelham resident got a favorable ruling from the New Hampshire Housing Appeals Board last summer, received a variance from the town zoning board last winter and was moving ahead toward securing the Planning Board's blessing this summer.
Town vote alters project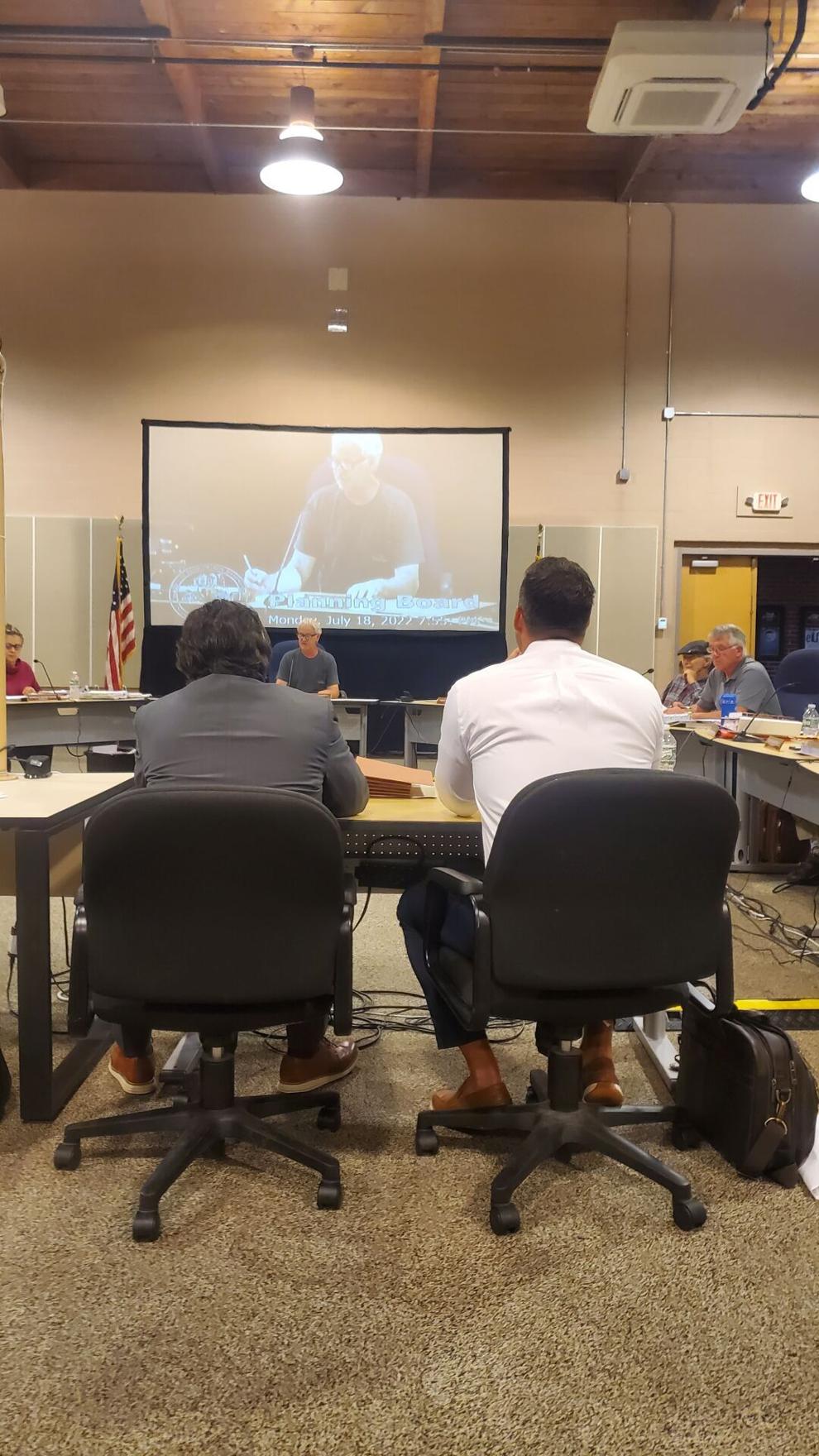 Case sparked new zoning
All on the "same team"?
Paying more for apartments