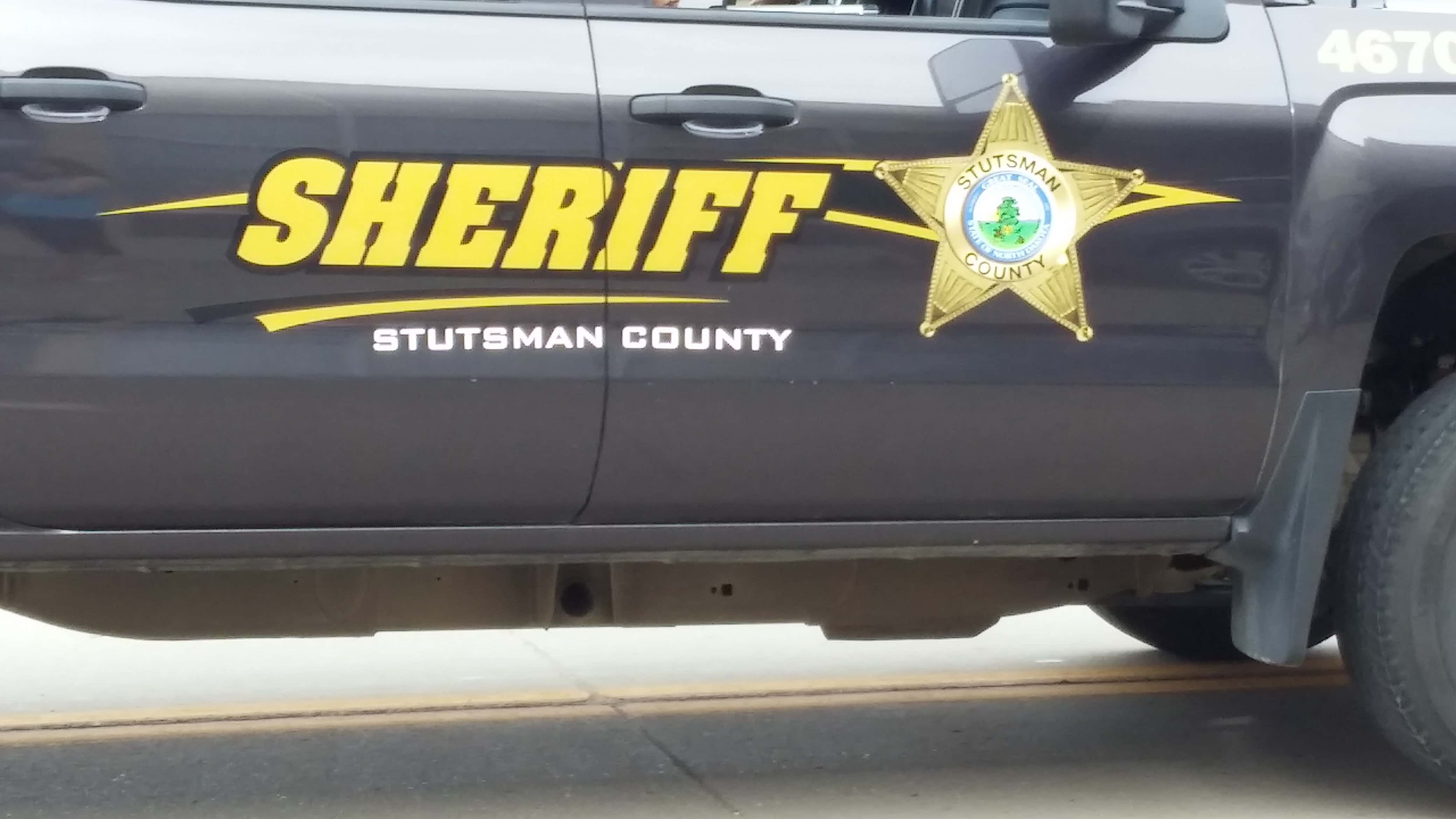 JAMESTOWN, N.D. (NewsDakota.com) – A request to build a storage building for the Stutsman County Sheriff's Office failed after there were no motions made to approve a bid.
Commissioner Ramone Gumke was not present.
Earlier this year, Sheriff Chad Kaiser informed the commission of a need to build storage for multi-use in the county after an increase in equipment and limited shared space with the National Guard.
Sheriff Kaiser informed the commission he had received two bids for the project.
Kaiser stated both proposal added an option to not include a multi-use room, saving some cost in each. The building would be located near the Stutsman County Parks building. He added this has been talked about with Parks Superintendent Karl Burgh.
The project would rely on American Rescue Plan Spending (ARPA) funds.
Commissioner Denny Ova made a motion to approve the bid to Hillerud Construction, but it died for lack of a second. Commissioner Joan Morris stated she would like to go through other requests for the ARPA funding in the county.
She added that some items that may have not been listed could also utilize the ARPA funding. Kaiser stressed the building was very important for the county and his office.
Commission Chairman Mark Klose said with roughly 60 days until a decision on ARPA spending, they would take a closer look at the project and other projects that might also utilize the funds.