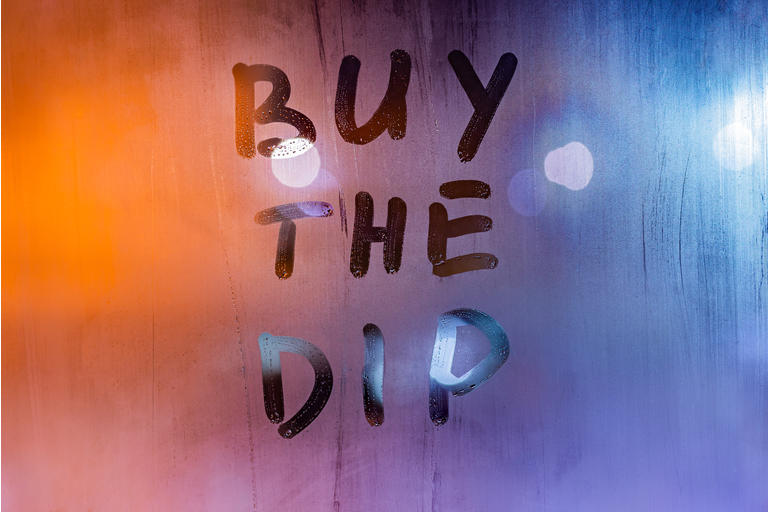 I want to preface this article by saying that I invest in both tech stocks and REITs. I wouldn't invest in just one or the other, as diversification is a core pillar of my philosophy when it comes to the investment world.
However, I wouldn't weigh exposure to these two sectors equally either. I have a strong preference for REITs in 2022, and as a result of that, my allocation in REITs is far larger than my allocation in tech stocks.
In what follows, I will present five reasons why that is, and at the end of this article, I also will highlight one of my favorite REIT investment opportunities.
Reason #1: Tech Stocks Suffer From Rising Rates. REITs Indirectly Benefit From Them
Recently, we saw a number of tech stocks collapse following the Fed's indication that they may need to hike interest rates earlier than previously intended. By now, nearly 40% of Nasdaq stocks have dropped over 50% from their peak: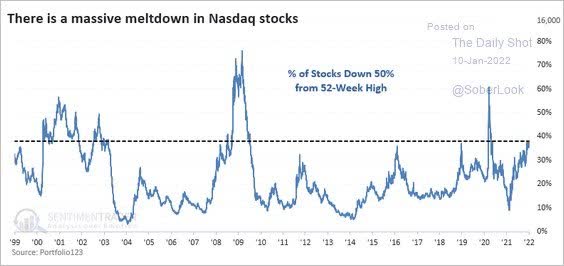 And just to be clear, it wasn't only the smaller and lesser-known tech stocks that collapsed. It was also many of the most popular tech companies like Teladoc (NYSE:TDOC), Zoom (NASDAQ:ZM), PayPal (NASDAQ:PYPL), and Robinhood (NASDAQ:HOOD).
Meanwhile, REITs barely reacted to the news of rising rates. Most of them remained stable, and some even rose during this same time period.
Why is that?
Tech stocks are particularly heavily affected by the movements in interest rates because they're priced at historically expensive valuations that leave no margin of safety. This means that discount rates in their valuation models are today very low, and as interest rates rise, these discount rates need to be adjusted higher, which hurts valuations: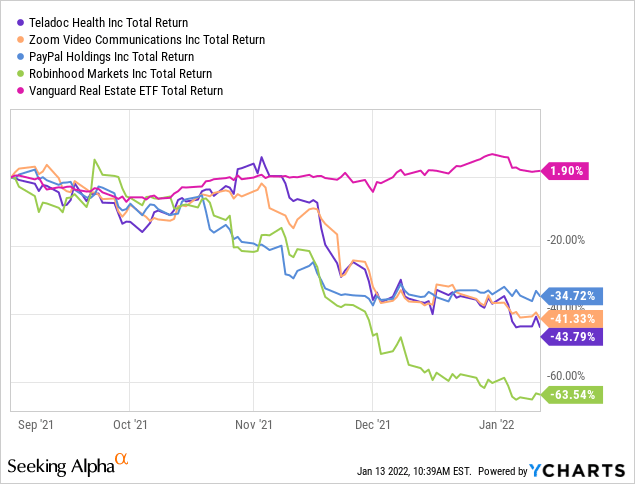 Moreover, tech companies (aside from the blue-chip names like Apple (NASDAQ:AAPL) and Microsoft (NASDAQ:MSFT)) generally don't earn much or any profits today. They're priced like they are based on the expectation of significant future profitability in 5, 10, or in some cases, even 20 years from now.
But when you hike interest rates in valuation models, the future year's profits lose a lot more value than today's profits. In a similar way, long duration bonds also lose a lot more value than short duration bonds during times of rising rates.
So the high valuations, combined with the long duration of profits, make tech stocks very risky investments during times of rising rates. All it took was the threat of a few 25 basis point hikes for many tech stocks to collapse. What will happen when these hikes are actually implemented?
REITs, on the other hand, are the opposite in many ways. Their valuations are in many cases historically low and they generate a lot of profits already today. In the past, REITs (NYSEARCA:VNQ) have generated strong positive returns during times of rising interest rates and significantly outperformed the broader stock market (NYSEARCA:SPY):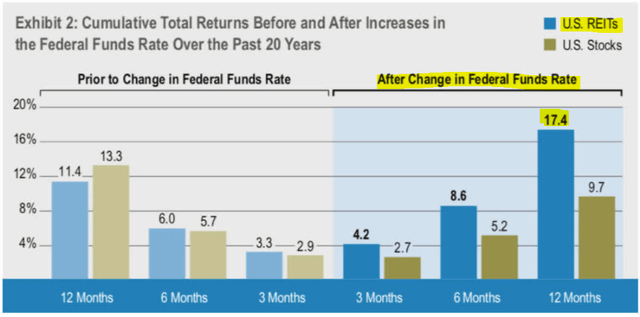 Again, this is likely because REITs are, by nature, less affected by rising rates than growth stocks. Rising rates also are typically a sign that the economy is improving and that inflation is rising, both of which are very beneficial for landlords. This brings us to our next point:
Reason #2: Inflation is a Huge Boon for REITs. Not for Tech Stocks
Right now, inflation is at a 40-year high, surpassing 7% in the most recent recording: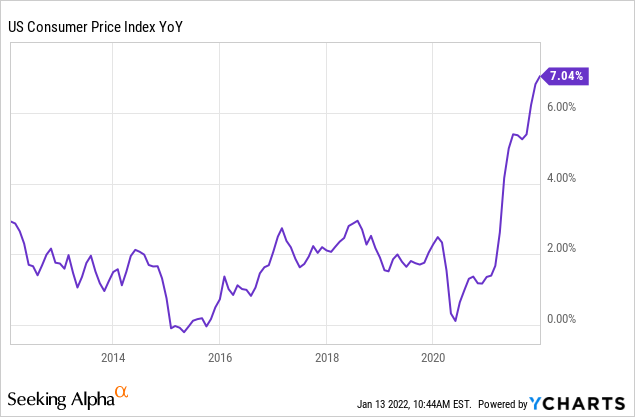 Such high inflation is a big issue for most companies as they experience rising costs, but they may not be able to offset that with rising revenue. Today, the competition for tech talent is at its highest level ever, and as a result, tech companies are forced to double down on pay hikes and incentives to make up for inflation and keep their employees from leaving. To give you an example, Apple recently gave $180,000 bonuses to its engineers to stop them from joining Meta (NASDAQ:FB), which has already poached about 100 engineers from Apple.
Will revenue rise more than expenses? Maybe. But tech companies sell digital goods and services which, by nature, have nothing to protect them against inflation.
REITs, on the other hand, are notoriously good inflation hedges because they own real assets that are limited in supply but growing in demand. They're also very efficient organizations that require few employees. Plus, property expenses are often borne by the tenants, and their mortgages also act as a hedge against inflation because they are slowly inflated away even as properties gain in value.
Right now, rents and property values are rising exceptionally fast in many property sectors. As an example, BSR REIT (OTCPK:BSRTF), an owner of Texan apartment communities, is hiking its rents by 20%-plus, and its equity value rose by 41% over the past year. That's in large part thanks to inflation.
Reason #3: The End of The Pandemic is a Huge Headwind For Tech Stocks, But a Big Tailwind For REITs
It's well known that tech companies benefited the most from the pandemic. Suddenly, people and businesses were restricted in many ways, which was a huge boon for all sorts of digital goods and services:
Instead of going to the mall, people would shop on Amazon (NASDAQ:AMZN)…
Instead of going to the theater, people would stream Netflix (NASDAQ:NFLX)…
Instead of going to a meeting, people would call on Zoom (ZM)…
You get the point.
That's not going away. The digitalization of the world has accelerated and we accept that. However, a portion of the pandemic gains won't be sustainable.
We remain social animals and as the world returns to normal, increasingly many people will go back to previous habits of going out to the mall, movies, meetings, traveling, etc. And all the spending in the real world will take away from the digital world.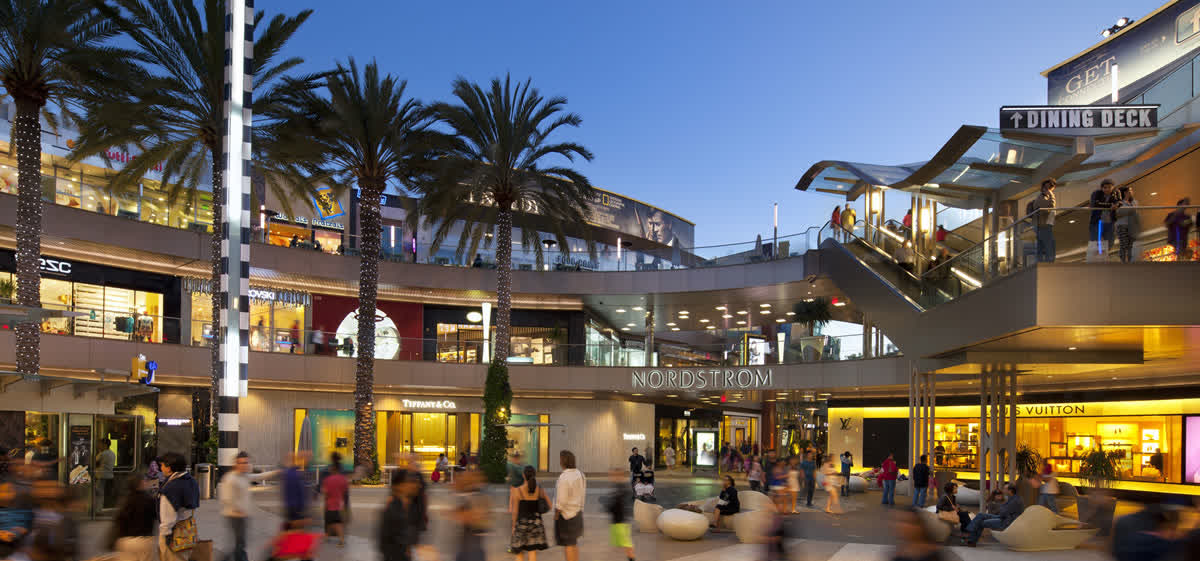 To give you an example: AMC Theaters (NYSE:AMC) recently noted that the new Spiderman movie broke into the top 10 highest box offices of all time. Similarly, Macerich (NYSE:MAC) the mall owner has noted that its properties are today generating more sales than ever. Hotel REITs are also reporting growing occupancies as people and businesses get back to traveling.
There's no doubt that this return to normal hurts those tech companies that benefited from the pandemic, at least to some extent. On the flip side, it benefits all those REITs that suffered from it.
Reason #4: Major Successful Tech Companies Are Becoming Too Big and Competition is Intensifying for the Smaller Companies
I will keep this one short because it is undeniable that size and competition are the two biggest enemies of growth.
The bigger you are, the harder it becomes to grow. And the more competition you have, the harder it also becomes to grow.
Well, today, we have companies like Apple reaching $3 trillion dollar market caps, something never seen before. Meanwhile, regulators are increasingly often attacking tech giants over anti-trust issues and calling for break-ups.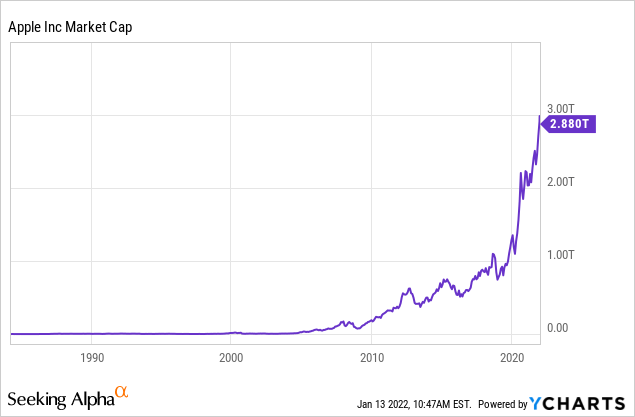 And behind the scenes, there are 1000s of new innovative tech start-ups with unlimited funding on the come up. Everybody has now witnessed the enormous tech returns and not surprisingly, the sector has attracted a lot of talent and capital.
To give you a quick example: Uber (NYSE:UBER) is now dealing with countless copy cats all over the world. Each country now has its own version of Uber and these are serious contestants that often under-cut Uber's pricing and/or offer more features to compete with it.
REITs are not immune to competition of course, but if you own a great property that's well located, you have a strong moat as the supply of good land is limited and its demand is always rising. All these new tech start-ups will want to rent high-quality properties and they have the funding to pay rising rents.
Reason #5: The Overall Risk-to-Reward of REITs is Far Superior in 2022
So all in all-in-all, I think that REITs offer much better risk-to-reward going forward.
Today, many are rushing to buy the dips in the tech sector, but the reality is that valuations remain exceptionally high in most cases even as:
Interest rates are rising

Inflation is surging

The pandemic is slowly approaching its end

Competition is intensifying

And size is the enemy of growth
These are all headwinds for tech stocks, but tailwinds for landlords who benefit from rising inflation, an improving economy, and the end of the pandemic.
But before you rush to buy just any REIT, you need to recognize that not all of them are created equal, and not all REITs are worth buying, just like not all tech stocks are worth selling We're very selective and only buy one out of 10 REITs on average: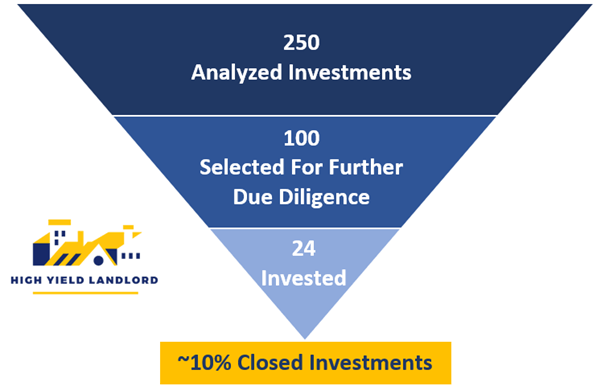 In today's environment, it's especially important to favor REITs that have the ability to hike rents and develop new properties because inflation is surging and most properties are expensive to buy.
With that in mind, one of our top picks is Armada Hoffler (NYSE:AHH). It's a small REIT that isn't getting much attention, but there are three very good reasons to invest in it in 2022.
Firstly, most of its assets (measured by NAV) are multifamily apartment communities that are today growing rents at 20%-plus.
Secondly, unlike most other REITs, AHH also has a construction arm, which is a competitive advantage in today's environment as it's able to efficiently develop new assets, earn higher yields and create shareholder value.
Finally, despite doing better than ever, AHH's share price is still 23% below its pre-pandemic level, a great opportunity given that its assets are more valuable than ever, its rents are growing rapidly, and its development pipeline is set to create substantial value: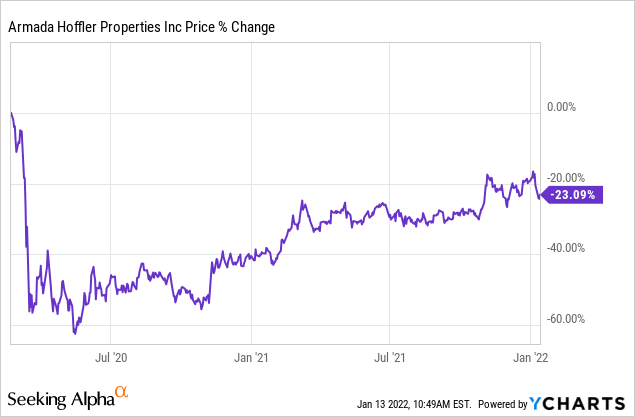 At the current share price, AHH is offered at an estimated 20% discount to net asset value and 13x FFO. We estimate that it has 30% upside potential and while you wait, you also earn a near 5% dividend yield.
That's very attractive coming from a primarily residential REIT and finding better risk-to-reward in the tech sector isn't easy.
Bottom Line
I like tech stocks, but I like REITs even more given current market conditions.
Right now, tech stocks represent about 10% of my portfolio, but REITs represent closer to 50%.
I'm so heavily invested in REITs simply because that's where I find the best opportunities in today's market.