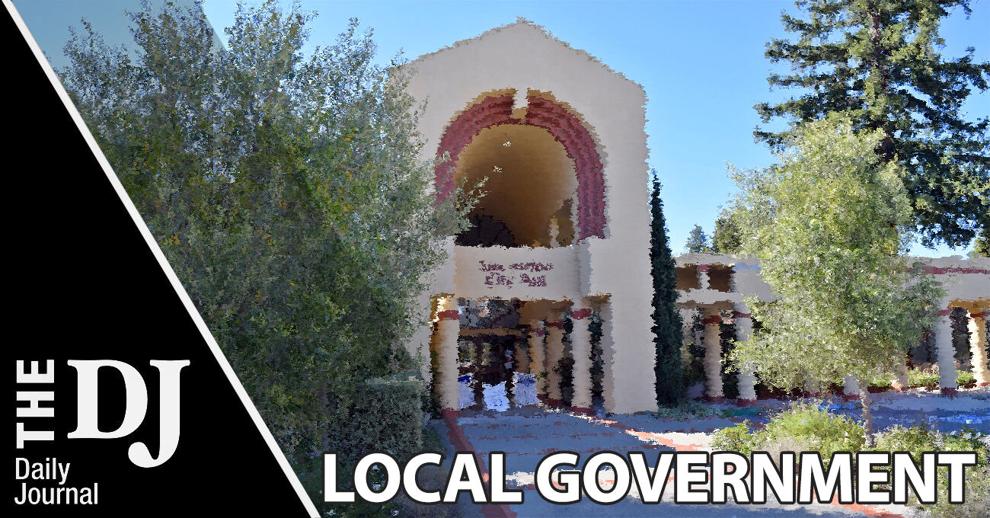 The San Mateo Planning Commission provided several new accessory dwelling unit ordinance recommendations to the City Council as it considers regulation changes, including size, environmental requirements and second-story balcony options.
The Planning Commission Aug. 24 recommended amending a potential ordinance to increase the maximum allowable size of a junior accessory dwelling unit from 500 square feet to 650 square feet and allow ADUs to be built up to a maximum size permitted by floor area ratio, rather than establishing a maximum size limit, like the 1,200 square feet suggested by staff, San Mateo Associate Planner Phillip Brennan said by email.
The floor area ratio is the ratio of the gross floor area of the building divided by the total land area. It also recommended eliminating the proposed 5-foot windowsill requirement for second-story ADU windows that faces a side or rear property line and prohibit second-story balconies and decks that face a neighboring residential property with a shared side or rear property line. It suggested requiring obscured glazing on certain second-story windows based on height and location requirements to limit privacy impacts. Incentives for ADU reach codes were also included that go beyond what is currently required, as determined feasible by staff. Reach codes aim for electric utilities over gas and other environmental considerations. The additions were included after Commissioner John Ebneter asked for them. Some of these recommendations will help limit privacy impacts on neighboring properties.
The Planning Commission debated potential ordinances changes regarding ADUs at its Aug. 24 meeting over several hours. ADUs are detached units that provide independent living facilities and are also called second units or granny units. The trending housing unit model is touted as a way to accommodate older family members or young adults fresh out of school, adding additional income or maximizing unused space. ADUs can also be used to increase housing in San Mateo and address regional housing requirements. A junior accessory dwelling unit, or JADU, is contained entirely within a single-family residence and has access to the home but has its own entrance. Changes to ADU laws at the start of 2020 reduced barriers and streamlined the approval process, prompting the need to update San Mateo regulations to meet state law. The Aug. 24 meeting gave the commission time to recommend further standards, including building height, landscape, architectural review and maximum unit size standards.
The Planning Commission originally provided ADU ordinance recommendations in February to the City Council. The council then passed a March 15 ordinance on ADUs to second reading but declined to adopt the ordinance April 5 over concerns the height limit might be too restrictive and because it wanted more community input. The council directed staff to conduct community outreach on ADU requirements like building height. New suggestions and information would be brought back through a revised ordinance to the council.
A public community survey from June of 65 people presented showed that many respondents agreed with the commission on objective design standards for two-story ADUs, including limiting balconies and patios. Most of the respondents were residents of San Mateo or had family in San Mateo, with about half interested in building an ADU and the other half gathering information.
Vice Chair Margaret Williams questioned if a maximum size for an attached ADU of up to 1,200 square feet should be used. She noted many people lived in homes that were 1,200 square feet and that not everyone owned massive lots.
"I want to make it palatable to my neighbors and the people that live in small homes," Williams said.
Brennan said staff will bring a revised draft to City Council Sept. 7 for study session. Based on council direction, staff would then revise the draft ordinance and send it to the California Department of Housing and Community Development for preliminary review. A revised draft ordinance could then be brought back for introduction.