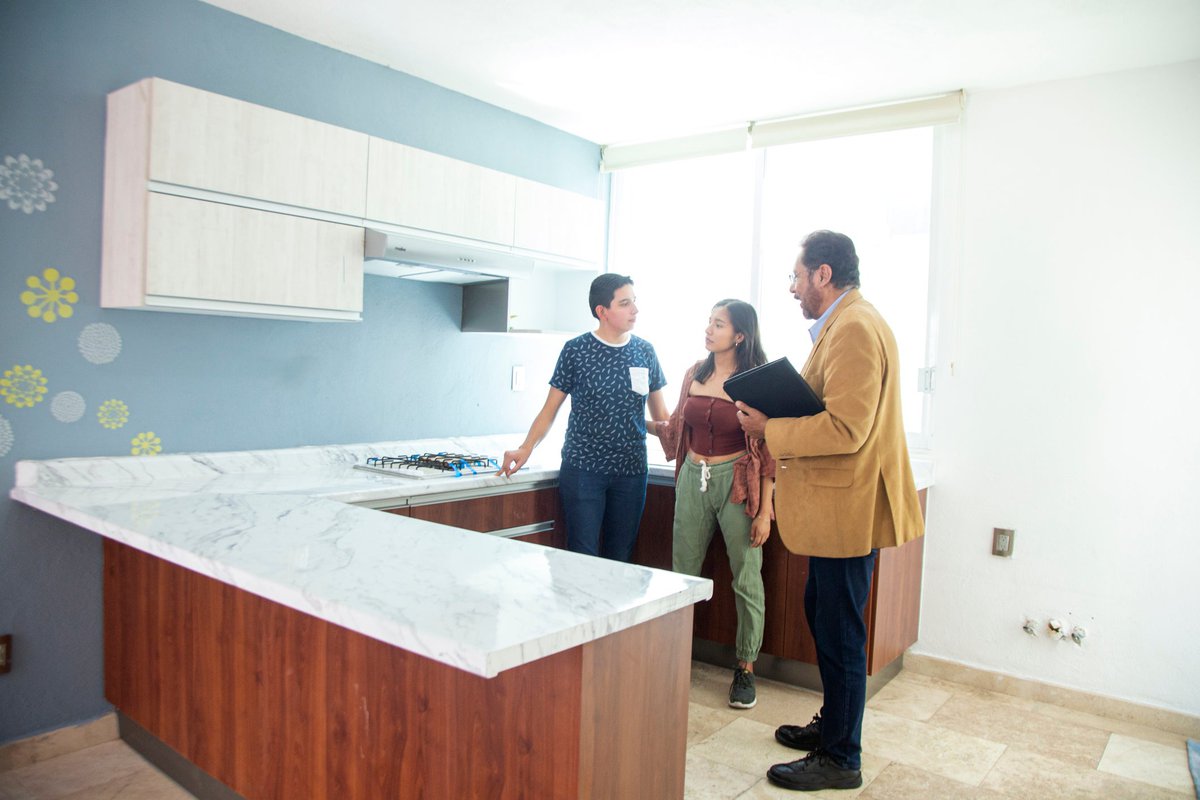 You may be surprised to find how old the typical home buyer is.
---
Key points
The typical first-time home buyer was 33 years old in 2021. 
This is older than in many prior years.
Later homeownership can have some significant financial effects.
---
Buying a house is something that many people want to do. But it requires meeting a lot of financial milestones in order to be able to afford the purchase and to qualify for a mortgage loan at a reasonable rate. 
As a result, it takes time for many people to become ready for homeownership. That's why the average age when people first buy a house may be older than you'd think. 
This is how old the average first-time home buyer is
So, just how old is the average first-time home buyer? 
According to a 2021 report from the National Association of Realtors, the typical first-time home buyer was 33 years old. This was the same as in 2019, but up from 32 years old which was the median age of first-time buyers in 2018 and for the two years prior.  
The median age has been growing older over time. In the 1970s and in the 1980s, it was 29 and it has been ticking up since then. There are many potential factors that could explain this, including the rising costs of homeownership, the fact that young people face a number of other financial burdens related to educational costs, and the fact that people are getting married and having children later on. 
In fact, delayed household formation could be a major reason for the fact homeownership is happening later, as 60% of recent home buyers were married couples according to NAR's 2021 report. By comparison, just 19% were single females; 9% were single males, and 9% were unmarried couples. 
How does delayed homeownership affect buyers?
Waiting to buy a home can be a good decision if you aren't in a financial position to buy a property at a younger age. 
You don't want to rush into buying a property if:
You have a lot of other debt
Your income isn't very high or is unstable
You have a low credit score
You don't have a down payment saved
You also don't want to purchase a home if you aren't 100% confident you will be able to make the mortgage payments and cover other costs such as a down payment, moving expenses, and home maintenance. 
Delaying your purchase can also make sense if you aren't sure you are going to remain in one place for a while. There are high transaction costs associated with a property purchase and if you stay in your home for less than around two to five years, it's very likely you would lose money on the purchase.
But there can be some downsides to waiting until later in life to buy a home. One risk is that you will end up still owing money on your mortgage when it comes time to retire — especially if you refinance your loan at any point and reset the clock on your payoff time. You also don't begin building equity as early in your life and you get stuck paying rent for more years, which can affect your ability to grow your net worth.
None of these downsides justify buying a property before you are ready. But if you are in a good financial position to become a homeowner and you know you won't move in the upcoming years, you may want to think about acting ASAP if homeownership is something you aspire to.
The Ascent's Best Mortgage Lender of 2022
Mortgage rates are on the rise — and fast. But they're still relatively low by historical standards. So, if you want to take advantage of rates before they climb too high, you'll want to find a lender who can help you secure the best rate possible.
That is where Better Mortgage comes in.
You can get pre-approved in as little as 3 minutes, with no hard credit check, and lock your rate at any time. Another plus? They don't charge origination or lender fees (which can be as high as 2% of the loan amount for some lenders).