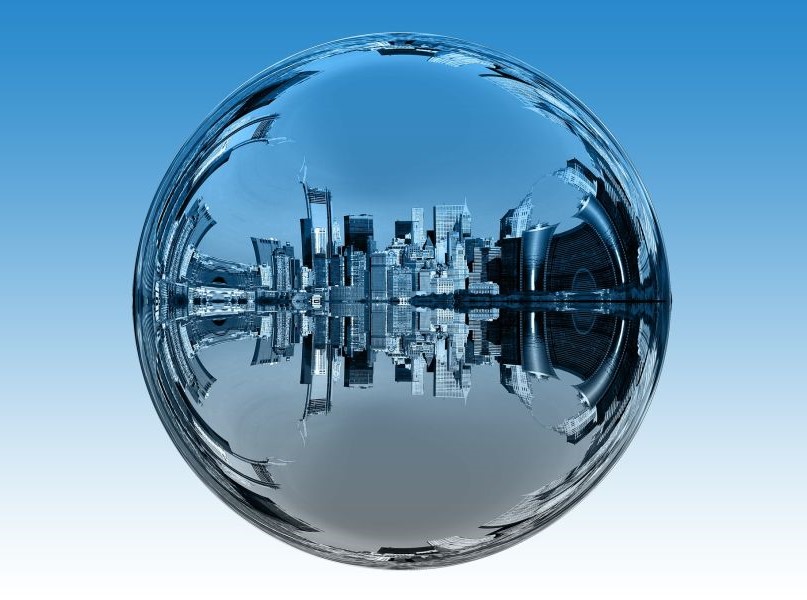 Despite the ongoing impact of the pandemic, the global commercial real estate market grew in size by 8.5 percent year-over-year, going from a value of $10.5 trillion in 2020 to $11.4 trillion in 2021, according to the MSCI Real Estate Market Size report.
MSCI surveyed 27 countries in the MSCI Global Annual Property Index, and 25 of those countries recorded positive capital growth in 2021; only Ireland and South Africa recorded negative capital growth.
The unprecedented demand for real estate from across a diverse group of investors and occupiers—as demonstrated by record transaction volumes—has put downward pressure on cap rates and resulted in overall price growth, according to René Veerman, head of Real Estate Assets with MSCI. "Growth in prices has persisted even as property types such as offices and retail face headwinds in a world reshaped by the pandemic," Veerman wrote in the foreword to the report.
---
READ ALSO: CRE Braces for Impact of Interest Rate Hike
---
There were many consistencies in the Index from 2020 to 2021. Looking at the five largest markets in the world, the U.S. held its top position, while Japan and the U.K. maintained their ranking as the second- and third-largest markets, respectively. However, China, having experienced additional growth, bolstered its position from the fifth-largest market in 2020 to the fourth-largest in 2021, pushing Germany down to the fifth position.
The U.S. effect
When looking at the overall global stage, the U.S. played a substantial role in real estate market growth. The relative weight of the U.S. within the MSCI Global Annual Property Index rose 162 basis points year-over-year, increasing from 40 percent in 2020 to 41.6 percent in 2021. With an increase in the market size estimates in 26 of 37 markets, the U.S. recorded an overall market size increase of $466.3 billion, marking the largest increase of any of the countries on the Index.
"The increase in the market size for the U.S. was almost entirely driven by an increase in the value of the commercial real estate market," David Green-Morgan, head of Real Estate Research, APAC, at MSCI, told Commercial Property Executive. "For the U.S., capital growth of the underlying investments increased by 12.2 percent, the biggest movement of all the markets the study covers."
Looking ahead, the U.S., by nature of the size of its market, is likely to have an impact on the global market. As the U.S. market continues to expand in size and grow in value, the numbers for the remaining 26 countries on the Index may change.
"As the largest commercial property market globally, the U.S. has significant influence on the direction and momentum of property capital markets globally. With interest rates continuing to increase, the impact of transactional activity on the underlying value of the market will be important," Green-Morgan said.
Read the full report by MSCI.