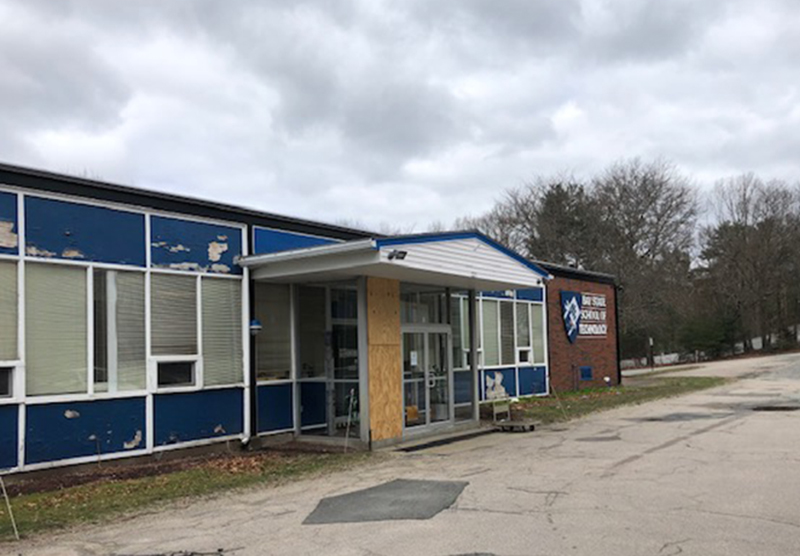 Canton, MA For many years 225 Turnpike St. was Bay State School of Technology. When the owner decided to retire and end a long history of teaching and training mechanics, he sold the building to a family friend. Dan Waldman of Waldman Associates was called in to lease or sell the property. The building was about 15,000 s/f on three acres.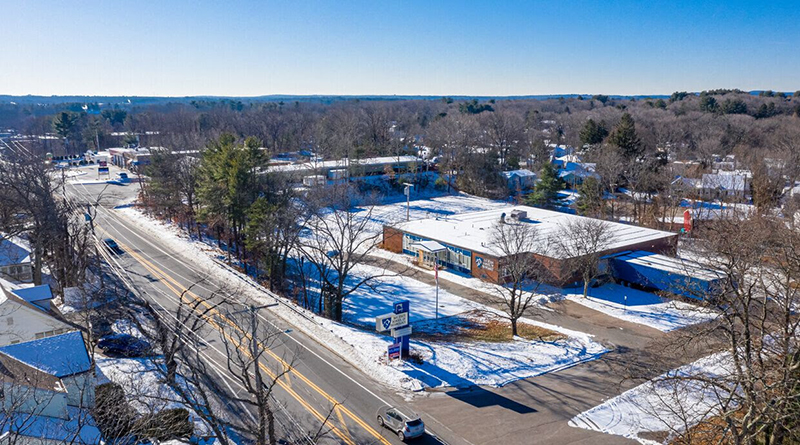 Demand was heavy to lease the space and a decision was made to lease the space to the Primrose Schools. As negotiations proceeded with Waldman representing the owner and Sam Peterson and Andrew Bonica of Eastern Retail representing the Primrose Schools, COVID struck and the negotiations stalled.
When COVID subsided negotiations resumed. Due to the capital needed to convert the building from a training ground for mechanics to a pre-k school, all parties agreed a sale would be more suitable. A deal was struck, and the building was sold for $3 million and closed in late May.
Waldman said, "It was great working with Sam and Andrew. In spite of the long layoff due to the COVID shutdown, we were able resume the negotiations and get the deal done. The entire building and the exterior will be remodeled, and a playground will be installed."