As office tenants recalibrate their strategies, the role of flex space is gaining a rising profile. In a signal of the trend rippling through the industry, WeWork and Yardi have teamed up on a new platform that targets the rapidly changing needs of office users.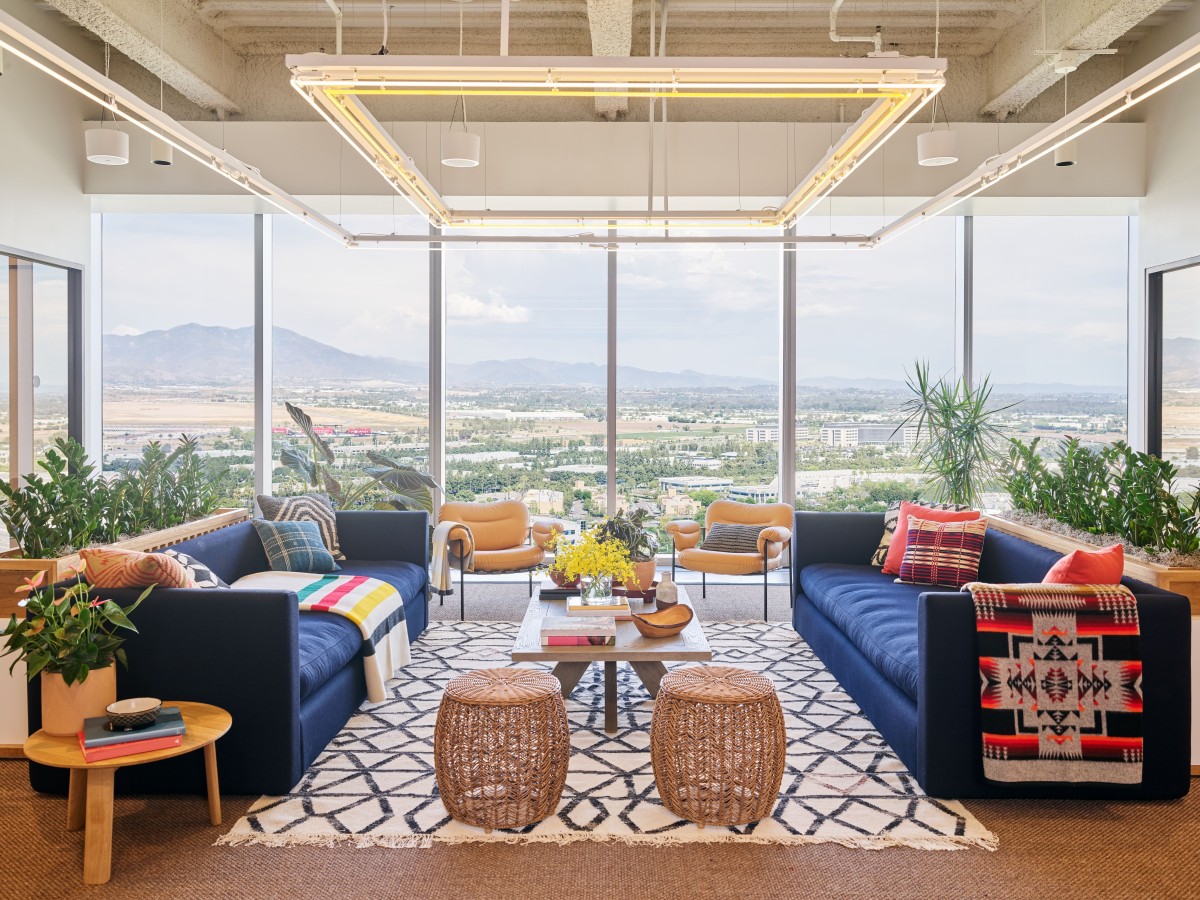 Launched on Tuesday, WeWork Workplace brings together a variety of tools for the first time, according to WeWork and Yardi executives. Individual office workers can make use of interactive floor maps, reserve space for teams, manage visitor access and automate overflow management.
Closely related functions, such as company announcements and calendar integration, are also incorporated. The platform draws on Yardi's experience in developing software for real estate operations, including its Yardi Kube software for coworking property management.
"We continue to hear from companies—inside the WeWork network and beyond – that they lack a universal platform that helps them effectively manage their office portfolio, especially as they shift to more hybrid work strategies," said Scott Morey, WeWork's president of technology and innovation.
"The goal of WeWork Workplace is to remove guesswork from designing an effective work model by utilizing real-time, actionable data to inform decision-making—and as a result, empower employees to more purposefully engage with space and create meaningful connections with colleagues."
Growing Share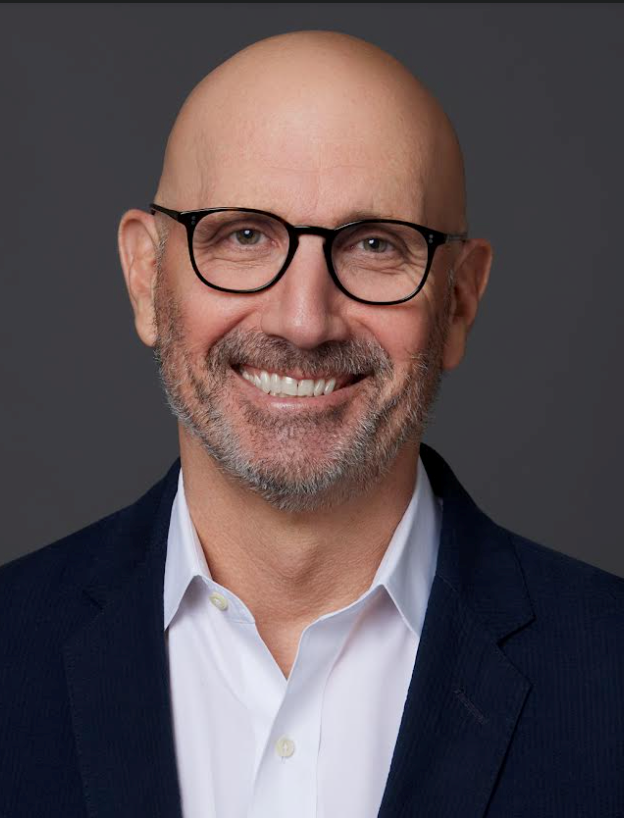 The rollout of the platform coincides with the rapid expansion of flex space in office strategies. In the past year, hybrid work strategies have become much more prevalent. During the next two years, 51 percent of companies expect flex space to account for a significant share of their office space, according to CBRE's latest U.S. Office Occupier Sentiment Survey. All told, 77 percent of survey respondents expect their return to office to be underway by the end of 2022.
WeWork Workplace also arrives against the backdrop of rapidly evolving new problems that complicate management for the end user.
"Employees are demanding hybrid work schedules, and they're not going into the office every day," noted Rob Teel, senior vice president of global solutions at Yardi. "What we're seeing is companies out there running out of conference room space."
Moreover, office users are in the midst of a paradigm shift. "Companies occupied vast amounts of space because they thought that's what they needed to do," Morey noted. "Workplace strategies no longer are centralized solely around physical office space, and as a result, the stakeholder pool has expanded to account for a more diverse sort of needs."  
---
READ ALSO: Yardi Expands Coworking Footprint
---
Also in flux are cost-effective practices for managing office space. Teel noted that data provided by WeWork Workplace provides information that helps manage a geographically diverse portfolio, organize user groups and manage overflow.  "You have visibility into everything—which desks are being booked, which conference rooms are being used and which desks are being used most frequently," Teel said.
Hybrid hallmarks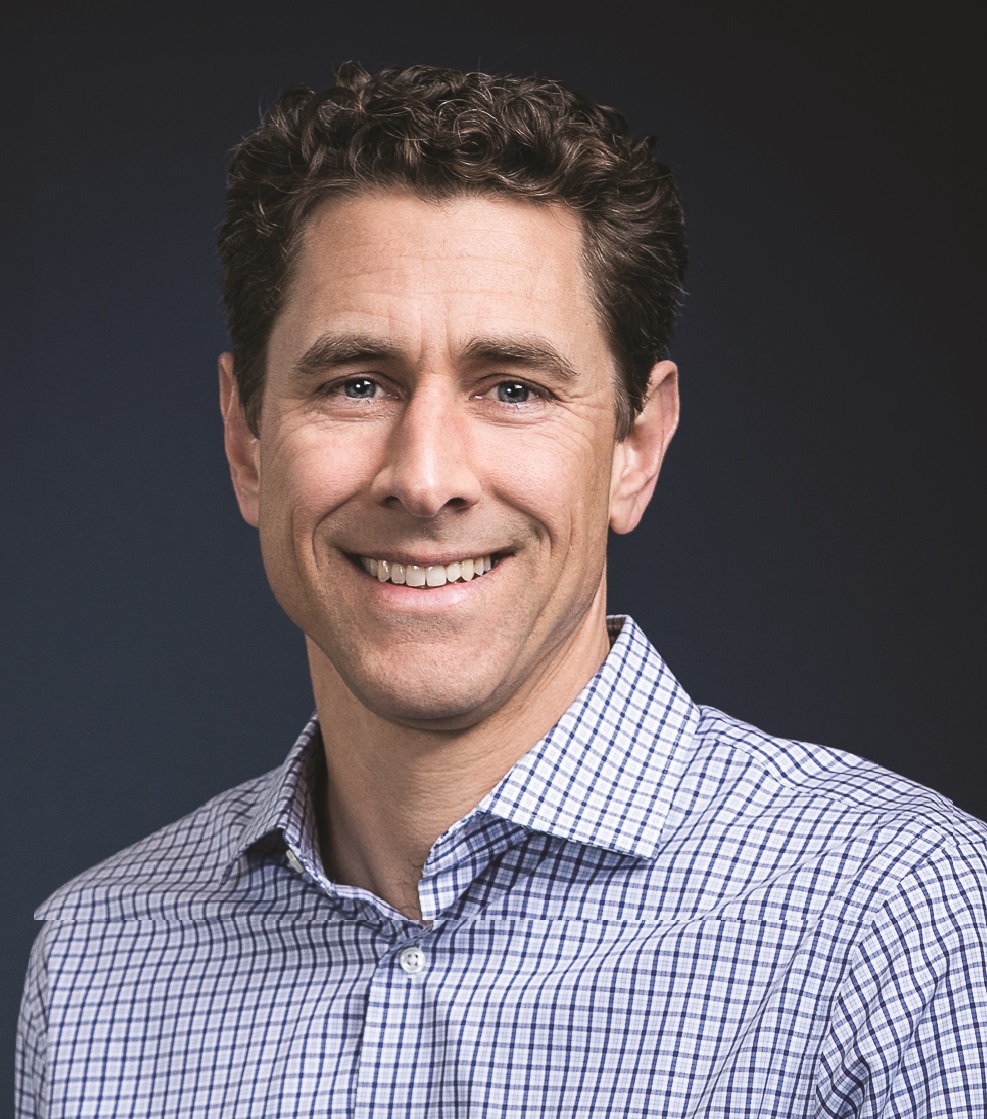 Teel emphasized the importance to office occupants of combining a wide range of functions. Other apps for hybrid work may be effective for limited tasks, such as hoteling, "but you don't have access to the WeWork inventory with real-time bookings," Teel said.
"That ability to 'flex' is key to a post-pandemic occupier portfolio.  It can help manage excess demand – we are already seeing stress on conference room availability certain days of the week."
As office users reduce their square footage, managing employee overflow will become a priority.
"As you shrink that footprint and grow the employee-to-desk ratio, at some point you hit the inflection point where you've got the right footprint for the hybrid variety of work. It becomes way more important to manage the space wisely."
The rollout of WeWork Workplace is the latest in a series of major moves for the flex space provider. An alliance announced in February with Upflex created an 80-country, 5,500-location network. That step followed WeWork's acquisition of Common Desk, which operates locations in three major Texas markets and two North Carolina cities.
Note: Yardi Systems is the parent company of Commercial Property Executive.